Here's everything you should know about wellness travel and how it is beneficial for you
It's the 21st Century, and things can't be slow! Fortunately, and unfortunately, we all are living and experiencing a fast pace life. We have been caught up in a hectic lifestyle that is pushing us to reach our goals faster – and to achieve this, we tend to overlook our mental and physical health. Neither we spend family time together, nor are we able to enjoy the peace of solo time.
While it's impossible to run away from our daily norms and responsibilities, the most opted choice to give ourselves the "much-needed break" is by travelling and holidaying. Travelling connects us to new surroundings, the people around us, and to ourselves.
Today, even studies have proven the health benefits associated with travelling and vacationing. And that's how the concept of wellness travel came into existence. According to the definition of Global Wellness Institute, "wellness tourism is a travel associated with the pursuit of maintaining or enhancing one's personal well-being." In simple terms, Wellness tourism/travel is a tour that leads you to a destination that is meant for relaxing your mind and nourishing your body. The major differentiating factor is that these tours never push you to follow a stringent itinerary. As their focus is to make the traveller unwind and rejuvenate, it completely eliminates the stress of planning the entire stay.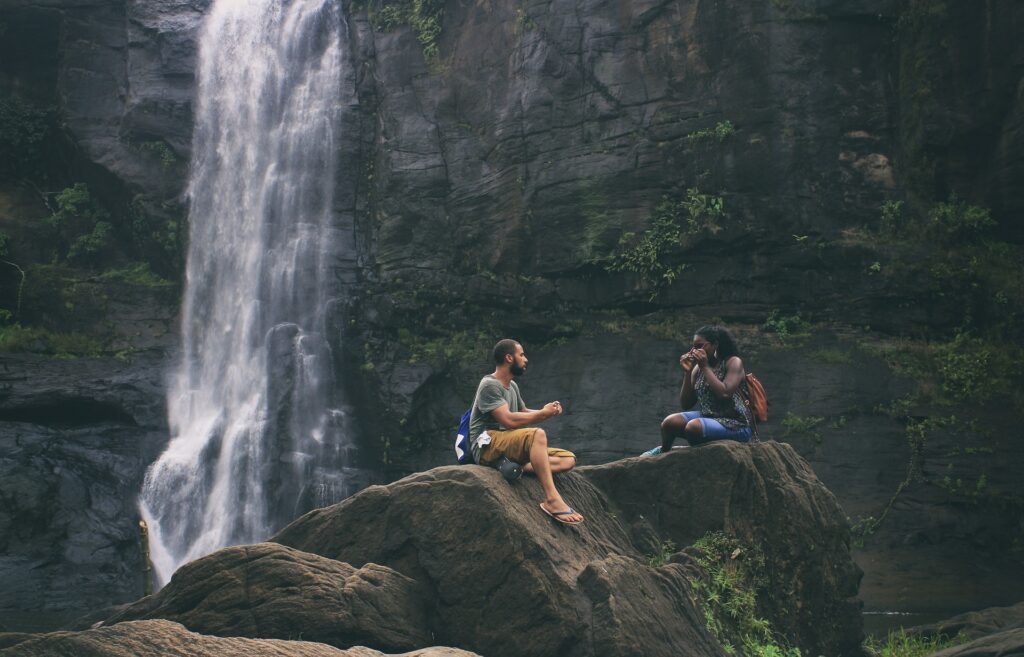 Wellness travel offers more than you can imagine!
Gone are the days when a luxury stay provided you with only special facilities like a spa and gym. Today, the hospitality extends to serve you an entire platter of amenities that are specially curated for your well-being. The travel industry and the wellness industry are well-versed with the customer's know-how; therefore, the stays cater to all the needs according to one's preferences. Here's an overview of all the facilities and health benefits that come along with the wellness travel package –

Specially designed packages
Everyone has got their own style of vacationing. Some prefer to spend solo time, while some look for a fitness-oriented stay. Some prefer to spend time in nature to experience digital detoxification, while some prefer to relax by undergoing different types of spa sessions- the packages are therefore designed to fulfil your intent and objectives.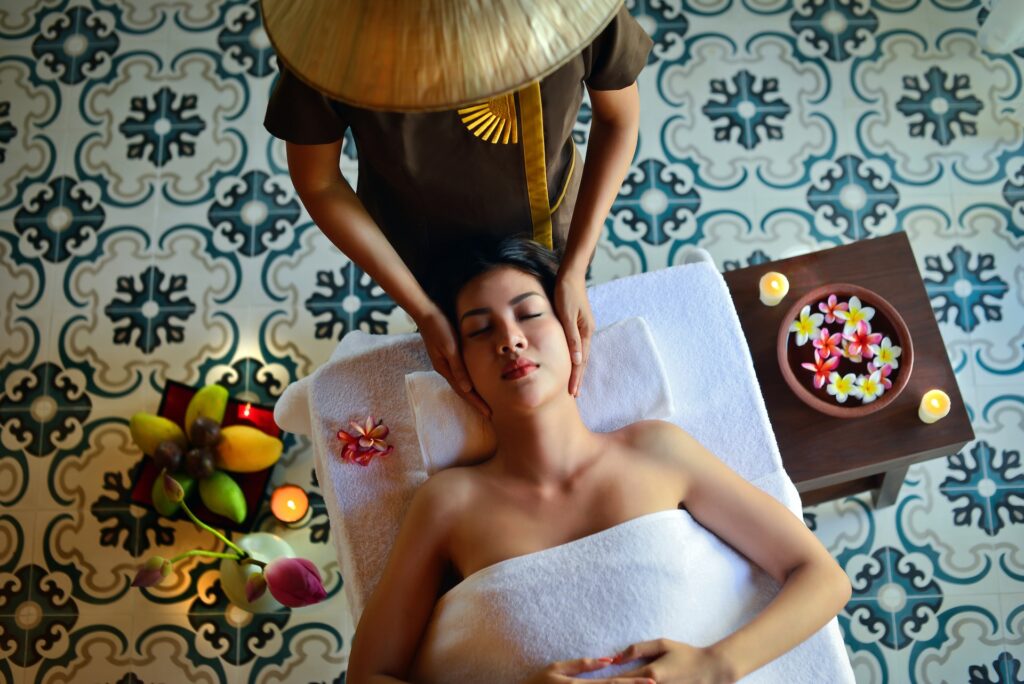 Yoga & Meditation Retreats
Yoga & meditation sessions are the most sought-after ways to reach your wellness goals through travel. It provides countless health benefits and umpteen opportunities to get active and healthy. The sessions not only look after your physical well-being but also helps you in boosting your mental health.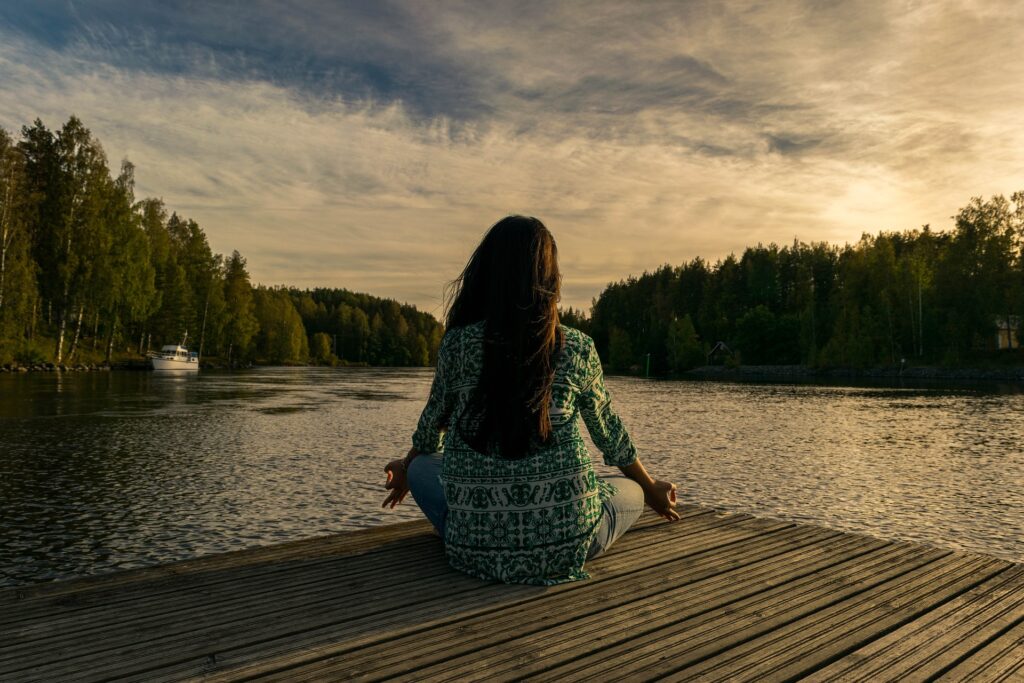 Nourishing food is what makes a soul happy, and the stay makes sure to treat you with a delectable platter that is loaded with nutrients. The culinary experience lets you indulge in mindful eating with creative choices from the chef.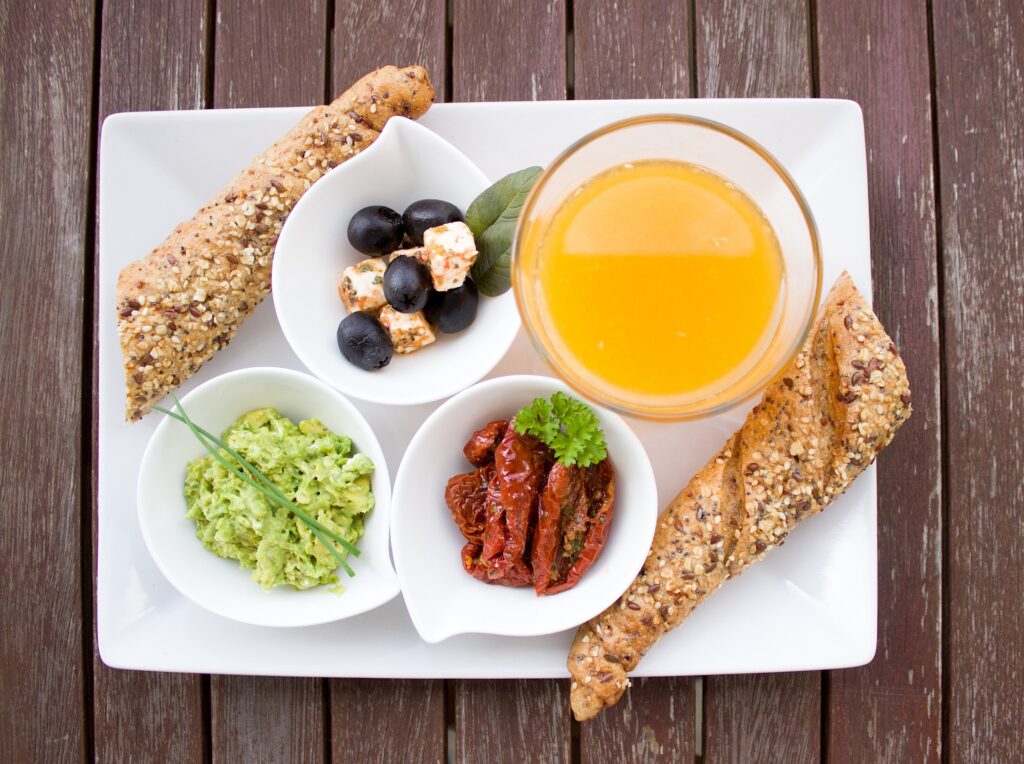 Owing to the hectic lifestyle we have, the travel and wellness industry offers an experience that allows us to immerse in activities meant for healthy living. Right from helping us maintain the fitness regimen to maintaining healthy food choices- the wellness travel takes care of all your needs and objectives.