Here's how travel industry looks at event industry
Travel industry is growing in leaps and bounds. Over the years, a lot has been changed in this sector, and a lot more change is expected to come along- then be it through improvisation of services or collaboration with new emerging sectors. One such less known collaboration or should we say association is that of travel industry & event industry. The travel industry plays a vital role in the success of these events. In this blog, we will explore the link between MICE events and the travel industry.
It might take you by surprise if we tell you that travel industry and event industries are closely intertwined, with each industry relying heavily on the other for success. The travel industry has always been a major player in the event industry, providing transportation, accommodation, and other essential services to event planners and attendees. 
One of the most significant events in the travel and event industries is MICE viz. Meetings, Incentives, Conferences, and Exhibitions events. MICE events are business events that bring together professionals from various industries to network, learn, and collaborate. These events are held in different locations around the world and can range from small meetings to large conferences and exhibitions.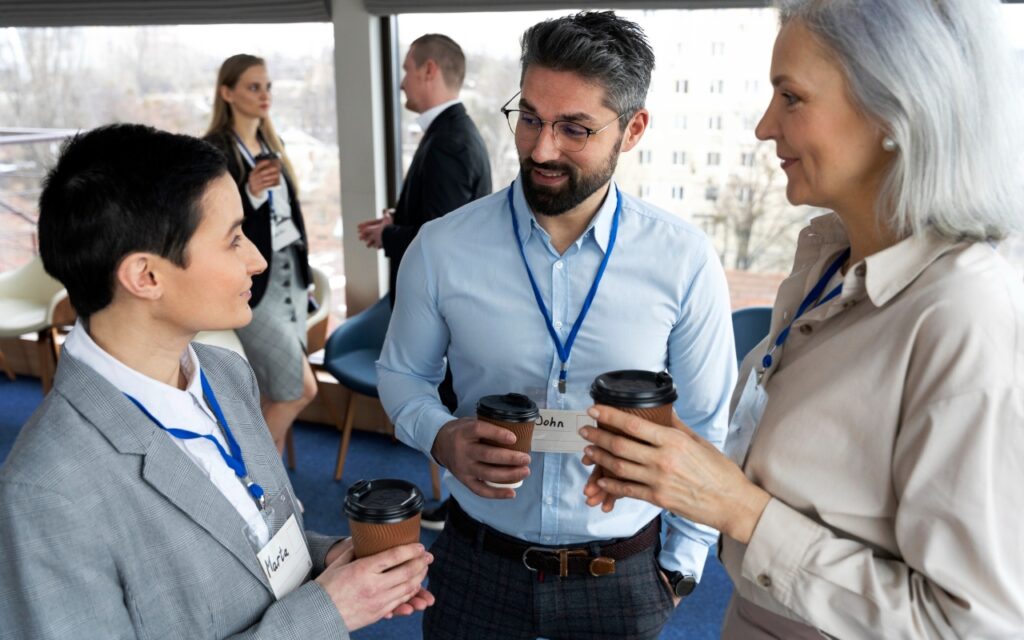 "According to the World Tourism Organization (UNWTO), the MICE sector accounts for 15-20% of the global tourism industry. This means that MICE events generate significant revenue for the travel industry and contribute to the growth of the tourism sector."
MICE events provide an excellent opportunity for the travel industry to showcase its services and products. The attendees of these events are often high-level executives, decision-makers, and influencers who are looking to book travel and accommodation for themselves and their teams. By partnering with MICE event organizers, travel companies can showcase their offerings to a targeted audience and gain new business.
Moreover, MICE events provide an opportunity for the travel industry to develop new business relationships. Attendees of these events come from different industries and regions, and they are often looking for new business opportunities. By attending these events, travel companies can network with potential clients and partners and develop new business relationships. This can lead to new business opportunities and help travel companies to expand their client base.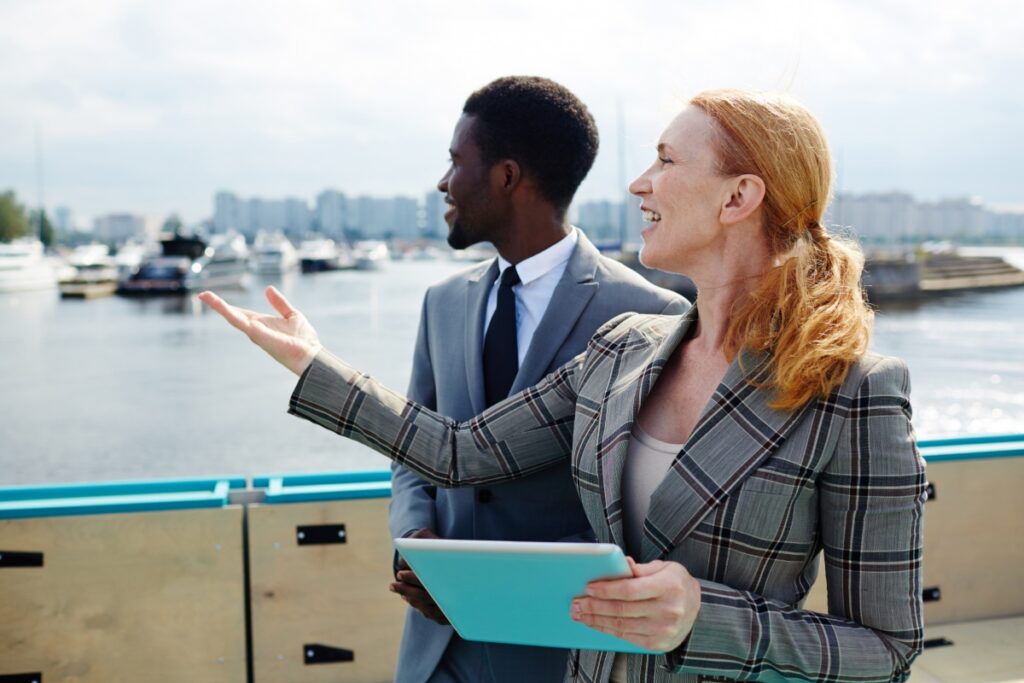 Conclusion:
The global travel industry connects with event industry in many ways, and therefore we can conclude saying that travel and event industries are closely linked. And MICE events are a key driver of the travel industry, attracting large numbers of people from around the world to attend conferences, exhibitions, and meetings. The significant of these events play a major role in generating revenue for hotels, restaurants, and other businesses that are associated with the travel industry.