Understanding Trade Fair and Tourism Sector; And How They Are Interconnected
Trade fairs and tourism are two different industries altogether. While we assume that you are well-versed in the tourism sector in general; let's understand in brief what a trade fair is. The trade fair also popularly known as trade shows or exhibitions are events where businesses come together to showcase their products and services to potential customers. Tourism, on the other hand, is an industry that involves people traveling for leisure, business, or other purposes. In this blog, we will explore how these two industries are interconnected and the benefits that they offer to each other.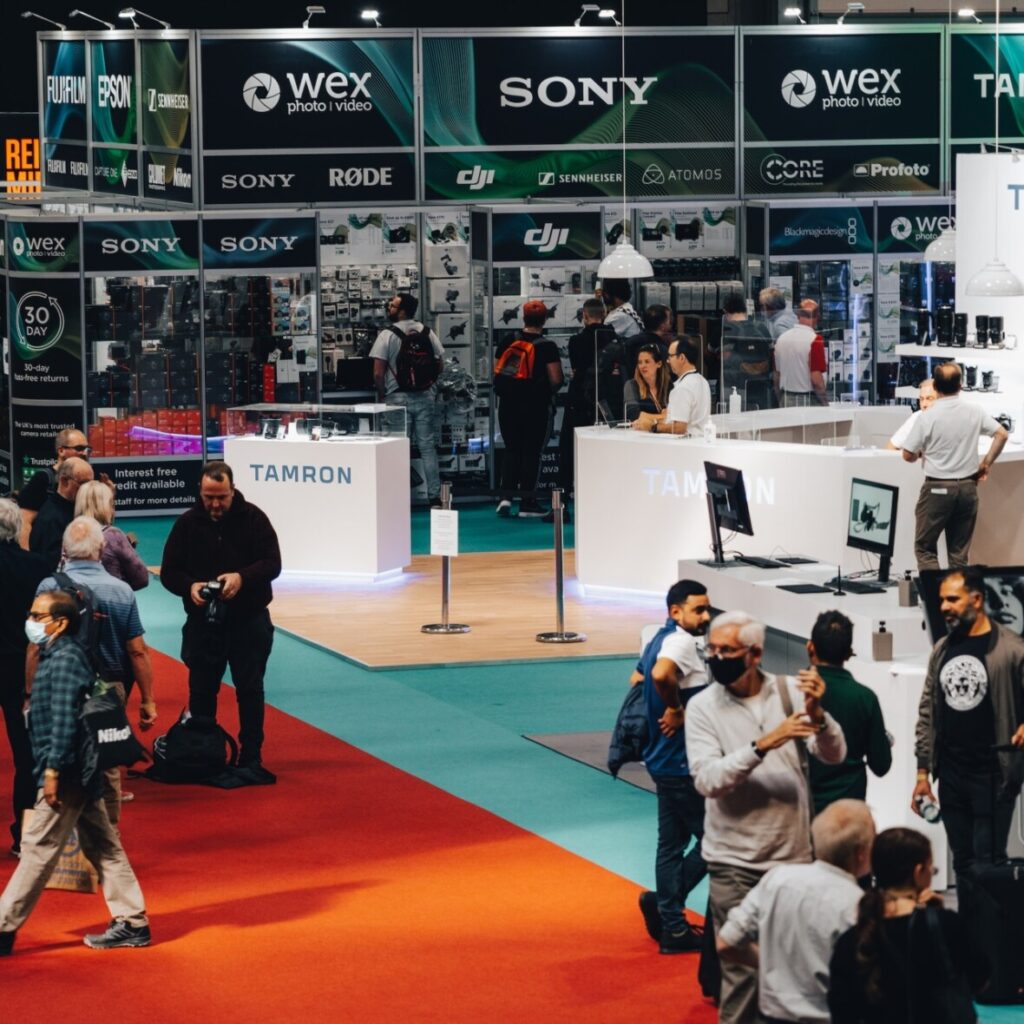 No matter the city or the country, trade fairs are usually organized on a large scale, and hence attract a large number of visitors from around the world. The visitors not only come to see the latest products and services but also to explore the city or country where the fair is being held. This, in turn, benefits the tourism industry as visitors spend money on accommodation, transportation, food, and other local attractions.
Similarly, the travel industry can benefit from trade fairs by bringing qualified leads to the event. The diverse group of visitors is on a constant lookout to explore something new, and potentially become customers for the exhibitors. Tourists who attend trade fairs often have a specific interest in the products or services being showcased, and this can lead to more sales and business opportunities for the exhibitors.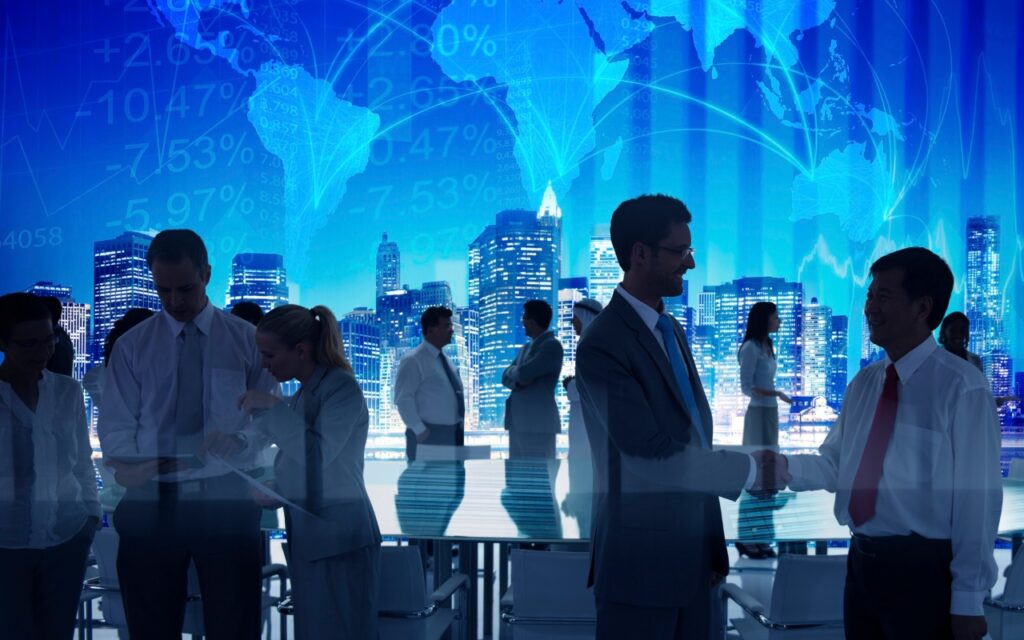 The benefits are umpteen as trade fairs can also attract international buyers and suppliers, which can lead to increased trade and investment opportunities for the host country. This can create more job opportunities, increase economic growth, and improve the overall business scenario.
What's more? Well, the travel industry can also benefit from trade fairs by increasing the overall exposure and visibility of the event. With the power of social media, tourists often tend to share their experiences on social media, which can attract more visitors and potential customers to the trade fair. This can lead to increased revenue for the organizers and exhibitors, which can lead to more investment in future events.
Conclusion:
Trade fairs and tourism are two different entities but yet are closely connected to each other. Both these industries run on their individual business model, yet offer benefits to each other. While trade fairs can benefit from the influx of visitors that tourism brings, the tourism industry on the other hand reaps the benefits from the business opportunities & exposure that trade fairs provide. By working together, these industries can create a mutually beneficial relationship that can lead to increased economic growth and prosperity for the country.