Top 7 Travel Destinations Around The World You Should Visit During The Festive Season
The most wonderful time to explore a new country is when you get to experience its festive vibes of it. Every country has preserved its culture through historic relics and religious beliefs, and visiting a new place during the peak of the festival helps you understand the insights of that place even better.
If you are someone who loves to explore different cultures, then this article is just for you! Listed below are the best places to visit during their best festive time!

Christmas in New York:
Well, this one had to be on the top of the list! New York City is the most magical place to be during the holiday season. One of the attractive spots is 'The Rockefeller Center', which is NYC's popular cultural landmark. Most of the visitors witness the massive Christmas tree, which this year was lit in Nov 2022 and will remain on display until early Jan 2023.

Holi & Diwali in India:
Holi is a fun festival that involves playing with colours and indulging in lip-smacking delicacies. While the festival is rooted in its religious beliefs, the fun activities around this festival make you want to come for more during this year of time.
Another striking festive event in India is Diwali. While the entire country is adorned with lights and celebrates the old-age ritual, we would recommend visiting 'Varanasi' during your festive tour.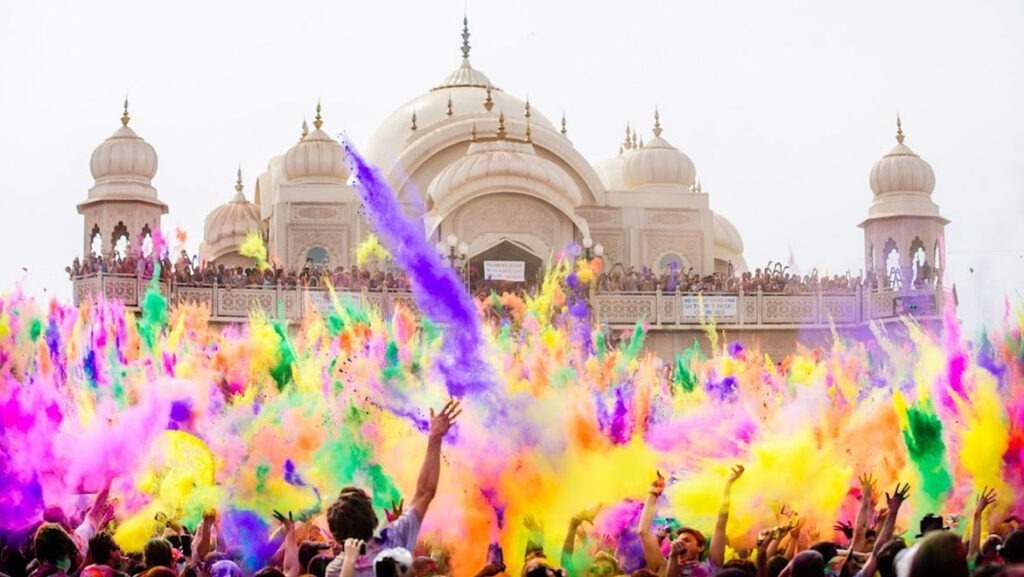 Eid al-Fitr in Marrakech, Morocco:
Marrakech is a vibrant city with a rich Islamic culture and is a great place to celebrate Eid al-Fitr. The city is filled with colourful marketplaces allowing visitors to participate in traditional feasts and prayers.
Tomatina Festival in Bunol, Spain:
As the name suggests, Tomatina is an event that involves a massive tomato fight. Celebrated annually, Tomatina is the most awaited event for the locals of Spain and other tourists. Over the years, the event has grown to become one of the most popular tourist attractions.

Santa Claus village of Lapland, Finland:
Want to visit the place where Santa Claus lives? Well, Lapland is where you'll find him! While the main attraction remains Santa's village, you also get to experience the traditional white Christmas. Apart from this, you can indulge in fun activities like dog sledding, skiing, etc.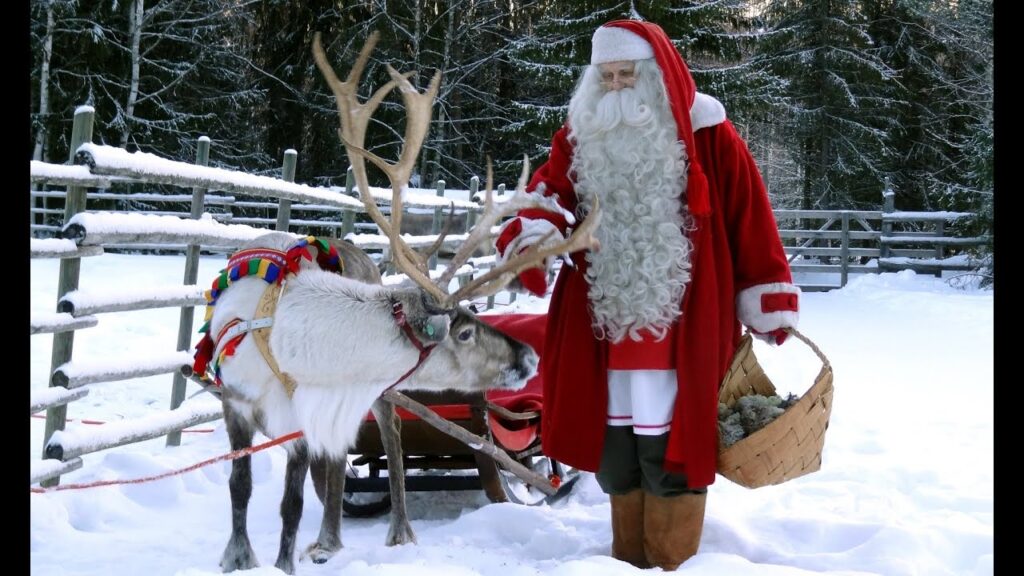 Oktoberfest in Munich:
Mardi Gras is an annual carnival celebration, which is known for its parades, costumes, and parties. Every year the carnival attracts millions of visitors and is recommended to be a must-watch event for anyone looking to experience the unique culture of New Orleans.

Mardi Gras in New Orleans, Louisiana:
If you have never been to a beer festival then Oktoberfest is where you should plan your next trip. Known for its largest annual beer festival, the event has become a tourist hub for millions each year. Apart from beer, Oktoberfest features traditional German food, music, and lots of other fun activities.
Every festival that is celebrated in this world offers a unique way to experience different cultures and traditions. If you have never been on a festive tour, we highly recommend you visit these places to soak in the best of experiences!