Exploring the luxurious ways to see the world: resorts, yachts, and much more!
What's the first thing that comes to your mind when we talk about Luxury Travel?
A stay at a villa may be, or enjoying a Michelin-starred cuisine!
Well, a luxury tour is nothing but all about indulging in the finest experiences and amenities. Some prefer to stay in a five-star resort, while some love to dine at the best restaurants. There's no dearth of options when it comes to luxury travel. From private jets and yachts to luxury trains, there are many ways to explore your favourite destination without compromising on luxury.
The Exuberating Experience Of A Private Jet
Private jets offer the ultimate convenience and comfort- not to mention the much-needed luxury! Moreover, it allows the traveler to let go of the hassles of commercial flying. Here, the tourist can get access to private jets of different range of sizes, from small planes that can hold just a few passengers to large, long-range aircraft that are meant for larger groups. Apart from this, the private jets also offer a great range of luxurious amenities, such as private bedrooms, gourmet meals, fully stocked bars, etc.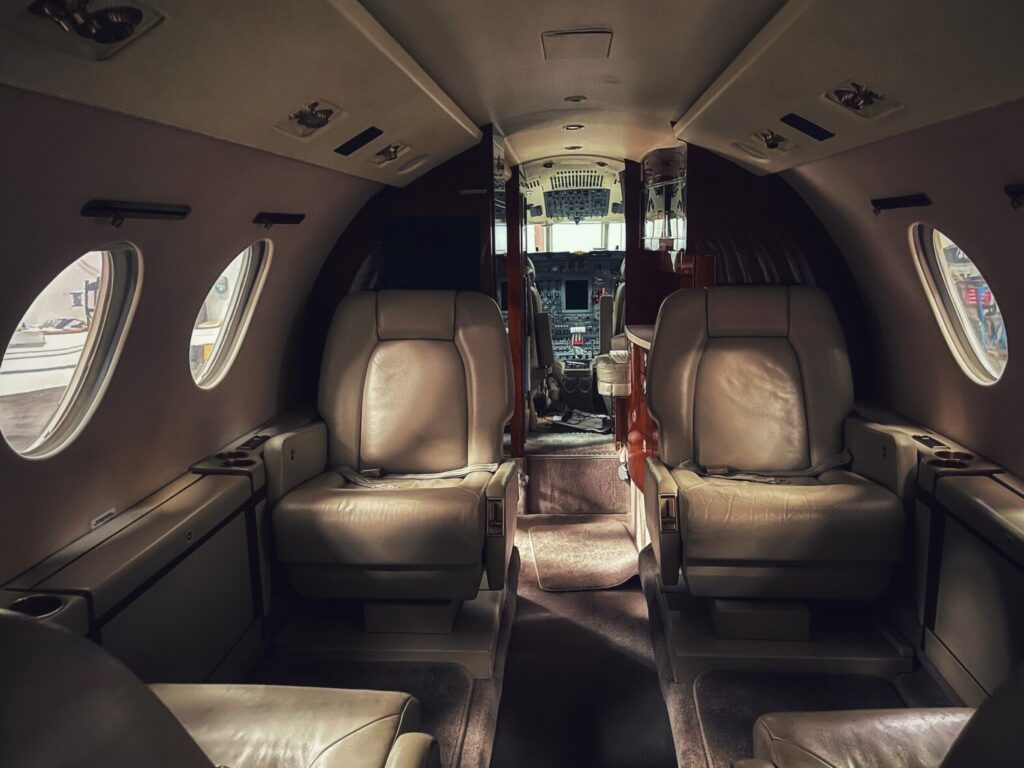 A Fun Yacht Ride!
Who doesn't want to experience a yacht ride? Well, we all do, right? Yachts are one of the best luxurious ways to see the world around you. The yacht offers much-needed privacy and exclusivity- not to mention luxury! Chartering a yacht lets the traveller visit different destinations followed by some fun activities like snorkeling, diving, sunbathing, and much more. Very much like a private jet, yachts too, come in a range of sizes, from small, intimate vessels to large mega-yachts. Another great feature is that yachts offer a wide range of amenities, such as private spas, staterooms, and gyms.
Not Just Any Train- It's A Luxurious Train!
Luxury trains are a great addition to your luxury tour. These trains offer luxurious stays, delicious, Michelin-starred level meals, and a range of activities like sightseeing tours and cultural experiences. Apart from this, the luxury trains also offer private cabins & suites and give the travellers exclusive access to clubs and lounges.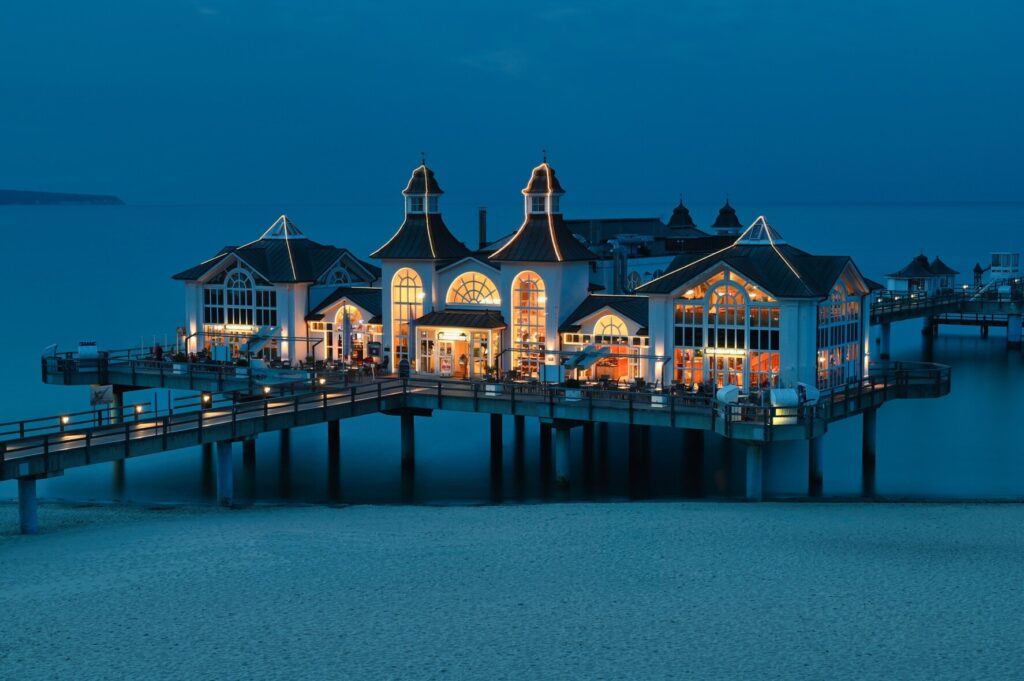 Experiencing Overland Expedition
Overland expeditions are for those who are looking forward to seeing the world in a more authentic way. Such tours often involve traveling by land or sea to a variety of destinations, with luxurious accommodations and amenities along the way. The best part is, overland expeditions offer bespoke services depending on your variety of interests- then be it adventure and wildlife to exploring the culture & tradition.
Conclusion:
No matter where what destination you choose, luxury travel will always allow you to create unforgettable memories and indulge in the best the world has to offer you. Then be it a relaxing holiday, an adventure-filled tour, or an exploration of cultural experiences – you know that with luxury travel, you can achieve it all.