Exploring the Future: Saudi Arabia's Tourism Potential in the Next 10 Years
When it comes to finding a new destination for travel, we look out for the same old options that Google suggests to us. How about exploring something new and different? How about exploring Saudi Arabia– The hidden gem for tourists. Known for its rich cultural heritage and stunning landscapes, the destination lists an ambitious agenda for travellers all across the world.
However, in recent years, the Kingdom has been taking bold steps to transform its tourism sector and open its doors to the world. With significant investments, Saudi Arabia aims to position itself as a leading tourist destination in the next decade. In this blog post, we will delve into the potential growth and key developments that will shape Saudi Arabia's tourism landscape in the coming years.

Vision 2030
Saudi Arabia's Vision 2030, a comprehensive blueprint for the nation's development, recognizes the importance of tourism as a driver of economic diversification and social progress. The government has set an ambitious goal of attracting 100 million visitors annually by 2030, which is a significant increase from the previous numbers. With this vision in mind, the Kingdom is undertaking various initiatives to unlock its tourism potential.
"Saudi Arabia will become one of the top 10 tourist destinations in the world in the future", Kingdom's Minister of Tourism Ahmed Al-Khateeb.

Encouraging International Tourists:
Historically, Saudi Arabia has been known for its strict visa policies. However, in September 2019, the country introduced the tourist visa, allowing visitors from various countries to explore the Kingdom's unique attractions. This change has been a game-changer, making Saudi Arabia more accessible to international tourists. In the next 10 years, we can expect further relaxation of visa regulations, attracting a diverse range of travelers, including leisure tourists, adventure seekers, and business travelers.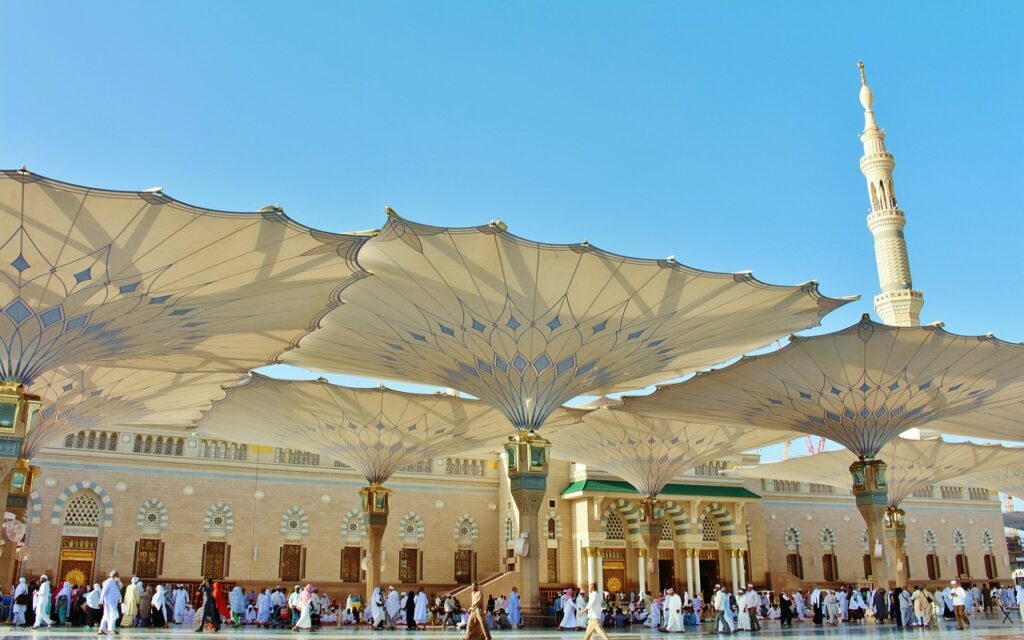 Developing Tourist Infrastructure:
Saudi Arabia 2030 seems to be promising! To accommodate the increasing number of visitors, Saudi Arabia is investing heavily in its tourism infrastructure. Major cities like Riyadh, Jeddah, and Dammam are witnessing the development of world-class hotels, resorts, and entertainment venues. The Red Sea Project, a luxury tourism destination along the Red Sea coast, and NEOM, a futuristic city being built from scratch, are among the most ambitious projects that will redefine the tourism landscape in the Kingdom. These mega-developments will offer immersive experiences, combining natural beauty, cultural heritage, and technological innovation.

Cultural and Historical Tourism:
Saudi Arabia boasts a rich cultural heritage and is home to numerous historical and archaeological sites. In the next 10 years, we can expect the Kingdom to showcase its cultural treasures through the development of museums, cultural festivals, and heritage sites. The UNESCO World Heritage Sites, such as Mada'in Saleh (Al-Hijr) and At-Turaif District in Diriyah, will attract history enthusiasts from around the world. By preserving and promoting its cultural heritage, Saudi Arabia aims to create a unique and authentic tourism experience.

Ecotourism and Adventure Tourism:
With its diverse landscapes ranging from vast deserts to pristine coastlines, Saudi Arabia offers immense potential for ecotourism and adventure tourism. The country is home to stunning natural wonders, such as the Empty Quarter (Rub' al Khali) and the Farasan Islands, providing opportunities for hiking, wildlife spotting, diving, and other outdoor activities. The development of eco-lodges and adventure tourism facilities will cater to travellers seeking immersive and sustainable experiences in nature.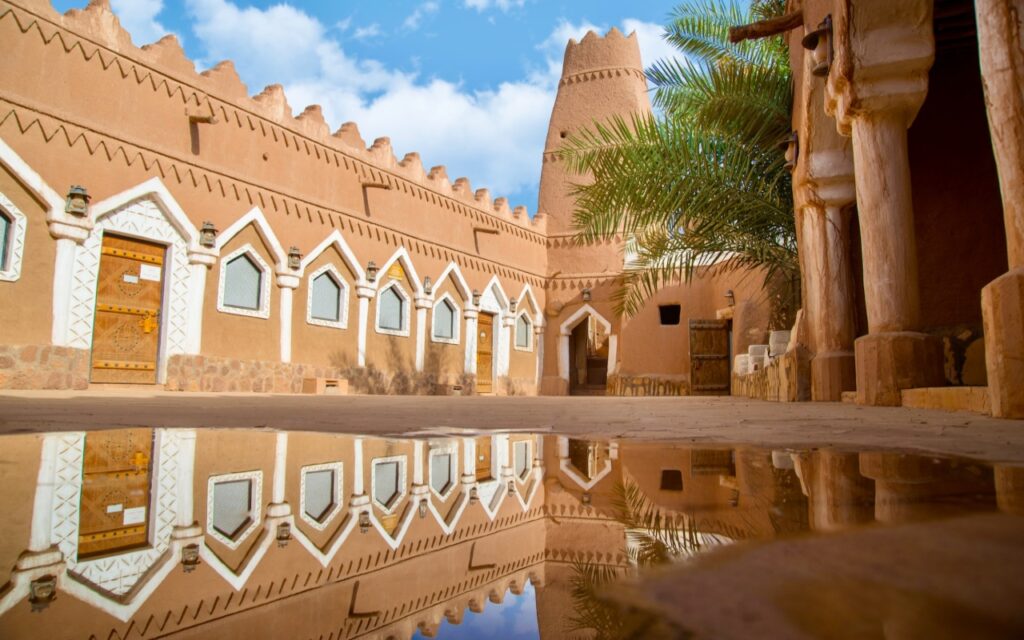 Conclusion:
From sports and adventure, to entertainment events Saudi Arabia has enticed millions of international tourists from across the globe. Looking ahead to Saudi Arabia 2030, the prospects for the Kingdom's tourism industry appear exceptionally promising.