Zuhai
Zhuhai is in the southwest of the Pearl River estuary in Guangdong Province, with Hong Kong in the east and Macao in the south.. As one of China's first special economic zones, the city has always prioritized ecological development, boasting one of the best environments in China.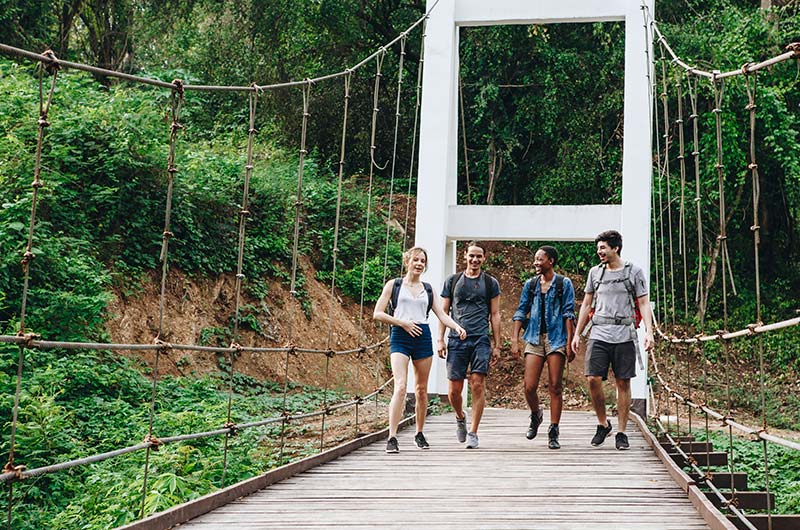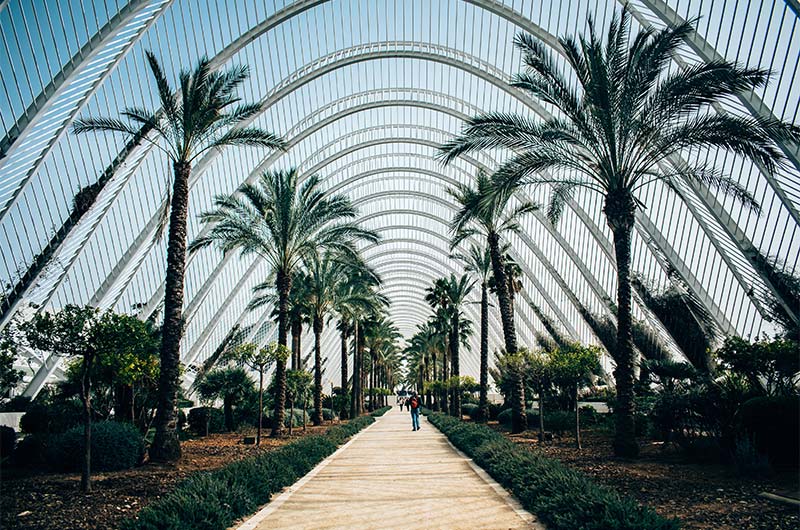 Local lands have been reasonably developed, low-end industry is kept in check, and the population count is nicely balanced with its overall quality of living. The Hong Kong-Zhuhai-Macao Bridge, the world's longest cross-sea span and the first of its kind in China, makes Zhuhai the only mainland city to directly
It has Chime long Ocean Kingdom, the biggest of its kind worldwide, and Ocean Spring Resort, the No.1 ocean hot-spring facility in this country. International events.
Zhuhai Chime Long International Ocean Resort, which is located on Hengqin island in Zhuhai, is a world-class super large integrated theme tourist resort consisting of theme parks, luxury hotels, business and exhibition, tourist shopping, sports and leisure with total investment of RMB20 billion by Guangdong Chime Long Group. The main project of the ocean resort, Chime Long Dolphin Hotel with 1888 guest rooms and is currently regarded as the largest ecological theme hotel in China
Zhuhai Chime Long International Ocean Resort project is divided into three sections: Fuxiang Bay, Hengqin Mountain, Dolphin Bay, with the total plan covering an area of 5 square kilometers.
Good to Know
Read the basic info and also some fun facts about Australia! Here you will find everything you should know about the ''Land of Plenty''!