Umm Al Quwain
Umm Al Quwain is the second smallest and the least populated emirate in the UAE. It covers an area of approximately 720 sq. km. which is equivalent to 1 per cent of the UAE's area.The city of Umm Al Quwain is built on a narrow peninsula called Khor Al Bidiyah.
Why Umm Al Quwain?
The emirate has rich coastal mangroves on the coast of Arabian Gulf and many islands that lie to the east of the mainland. The biggest island, Al Seniah, is home to Arabian gazelles, falcons and turtles. Umm Al Quwain provides facilities for numerous recreational activities; from sailing to skydiving. Traditional activities such as dhow building and sports such as falconry and camel racing.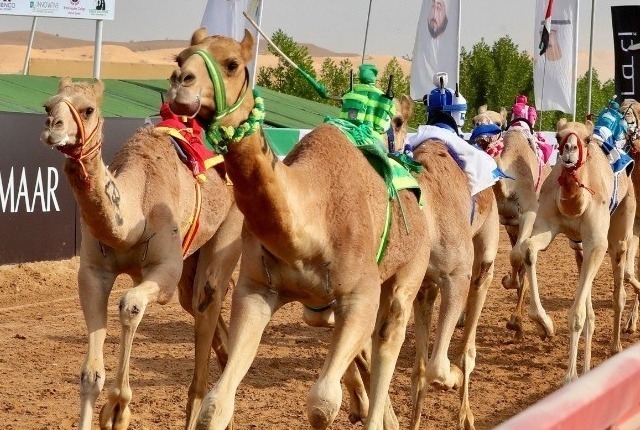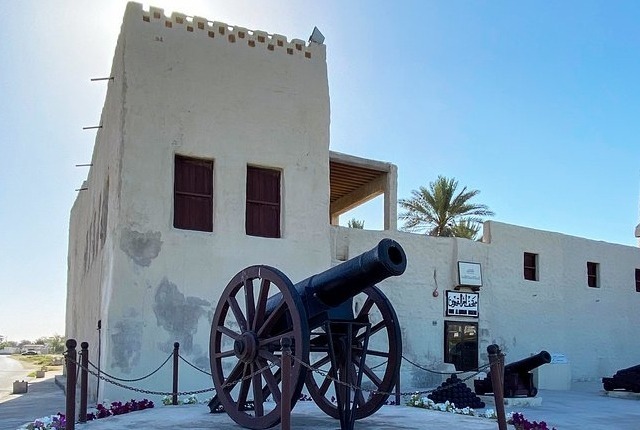 Fort and Museum – Fort Al Ali
The fort turned museum is the oldest historical building in Umm Al Quwain and dates back to 1768 under the rule of Sheikh Rashid Bin Majid Al Mualla, the founder of the Al Mualla royal family. The fort began as a residence and venue for his government, but now stands as a monument to the tiny emirate's past since opening as a museum in 2000.
Mangrove Beach
The picturesque location in Khor Al Yeefrah has kayaks for hire to go out and explore the wide variety of flora and fauna in the protected area that surrounds the emirate, and a DJ is on hand playing tunes at the weekend.
Kite Beach Centre
Escape to Kite Beach Centre, the emirate's first certified kitesurfing school. Classes are available for all levels and instructors are all International Kiteboarding Organisation-certified. Guests can also sleep overnight or hire cabanas for four-hour slots – but be sure to book ahead.
Labsah Camel Racing Track
Camel racing offers a chance for locals to display their prized possessions, and is an experience like nothing else in the country. While it's a little bit rougher round the edges than the likes of the Dubai World Cup, this is where the more authentic side of the country can be seen.
Show respect during Ramadan: If you visit during the holy month of Ramadan, respect the Muslims and their practice of fasting. This means you can't eat, drink or smoke in public between sunrise and sunset.
Dress modestly: Think conservative over revealing and flashy. If clothes are too short, tight or transparent it's considered indecent for women, and for men, never walk around without a shirt on.
Ask permission before taking pictures: Never take a picture of or with a stranger without their permission (especially a muslim woman), unless you're taking a scenic shot in a major touristy area. Don't take photos of any government buildings, airports, military installations, etc.