Turkey
Turkey, country that occupies a unique geographic position, lying partly in Asia and partly in Europe. Throughout its history it has acted as both a barrier and a bridge between the two continents.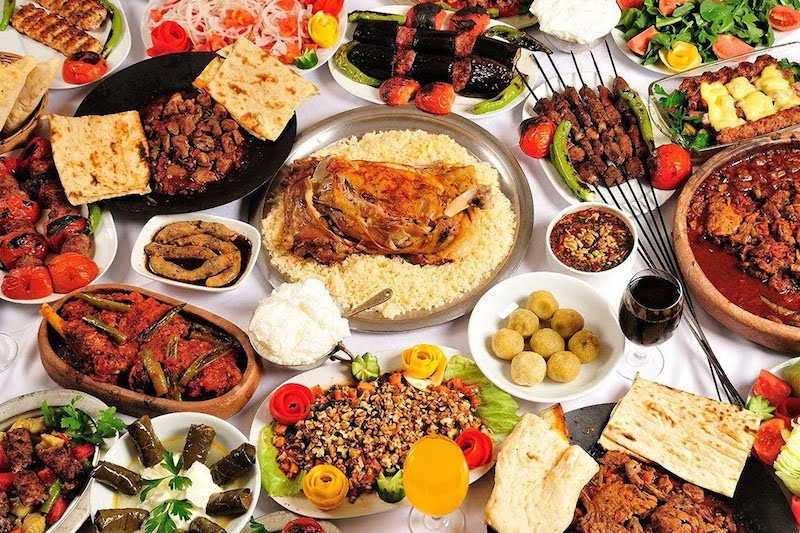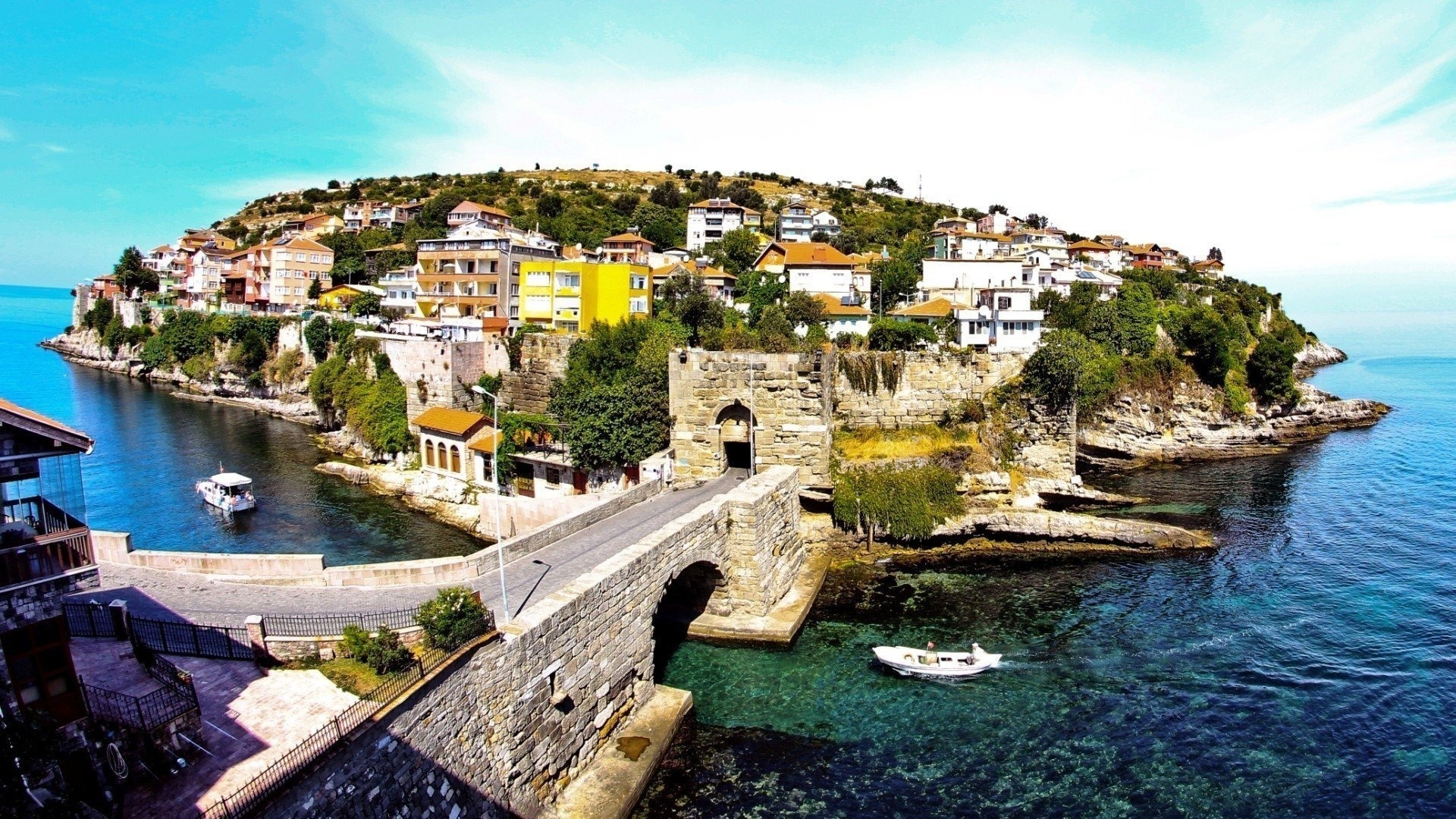 Turkey is situated at the crossroads of Balkans, Caucasus, Middle East and Eastern Mediterranean.  It is among the larger countries of the region in terms of territory and population. Land area is greater than that of any European state.
Ankara is Capital of Turkey.
Turkey is a popular destination for attractions, sea and nature, culture and gastronomy.  Very well known for its History.  Health and wellness Hub and famous for Religious Tourism.
Good to Know
Read the basic info and also some fun facts about Turkey! Here you will find everything you should know about the ''Land of Plenty''!