THAILAND
hailand is one of the world's top tourist destinations. Bangkok is capital of Thailand. The city itself is a true tourist paradise, proved by the growing number of travellers coming each year. A side of the city itself, Bangkok is also surrounded by many interesting neighbouring nearby cities like Pattaya, Phuket, Koi Samui, Krabi and Many More.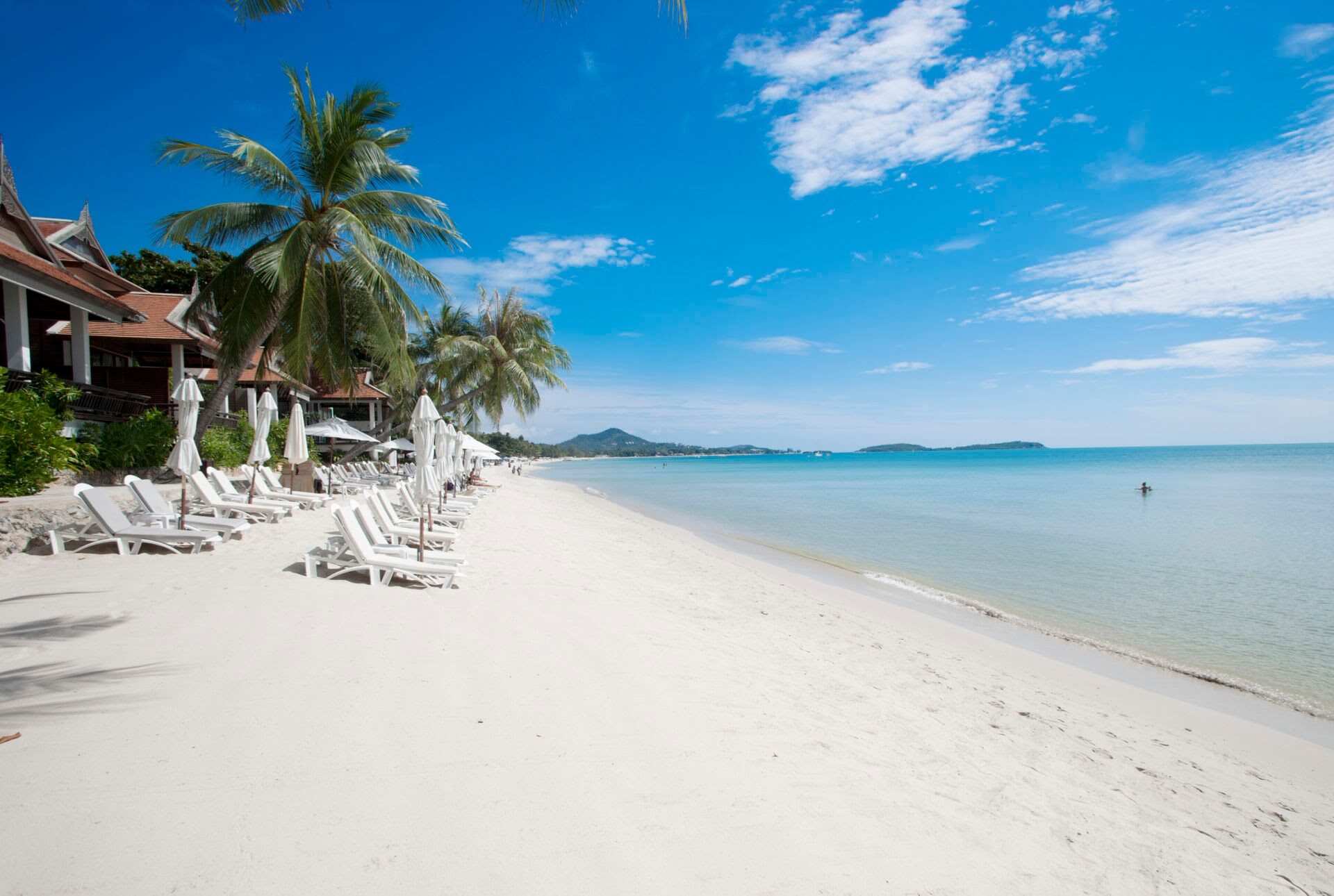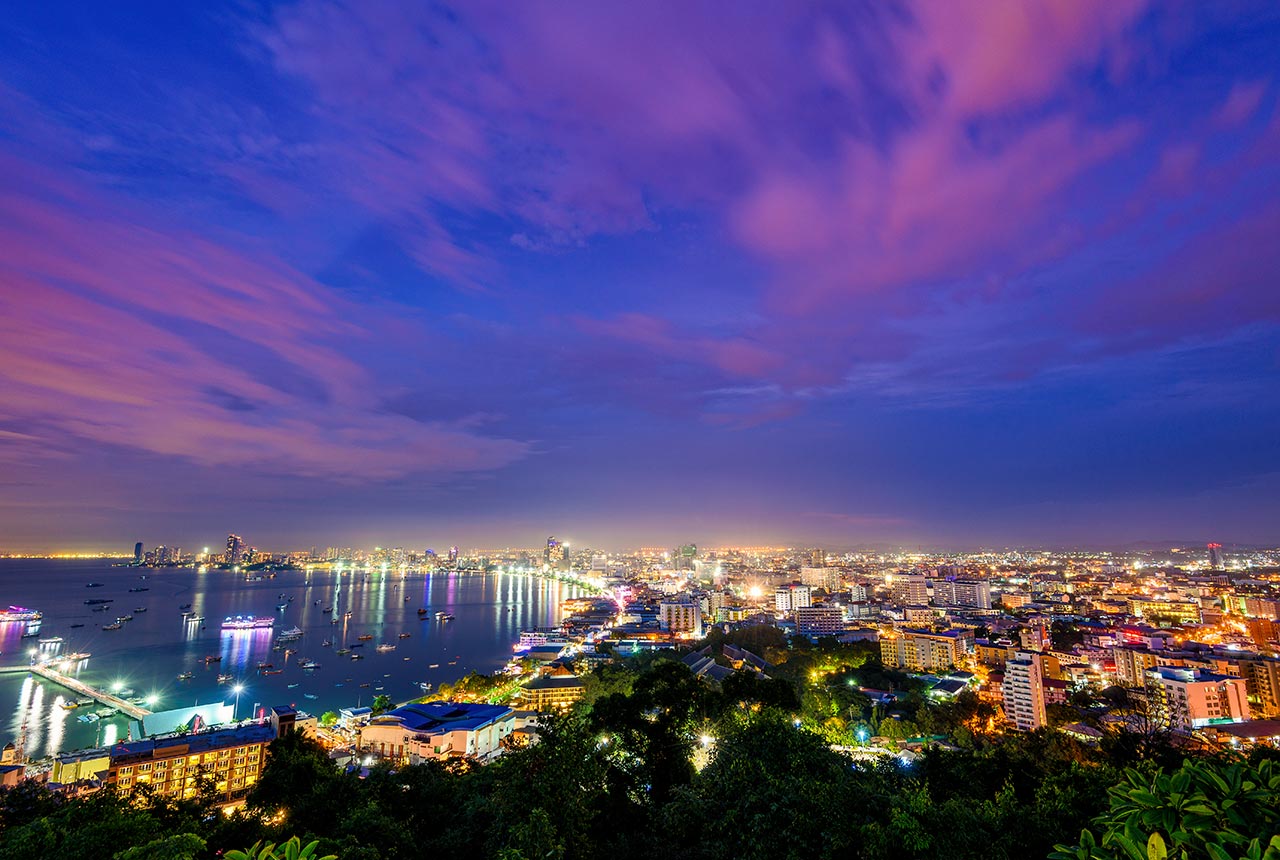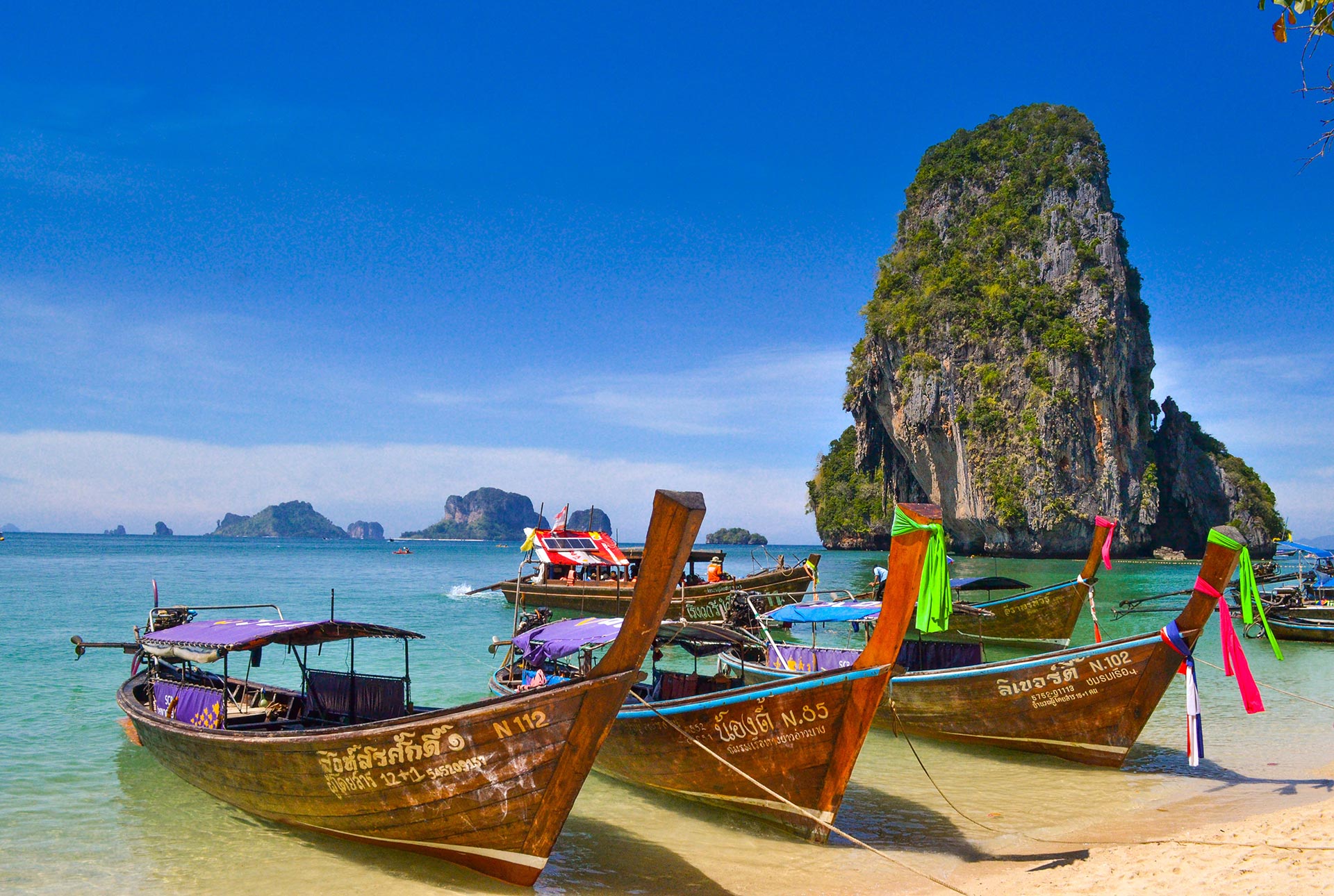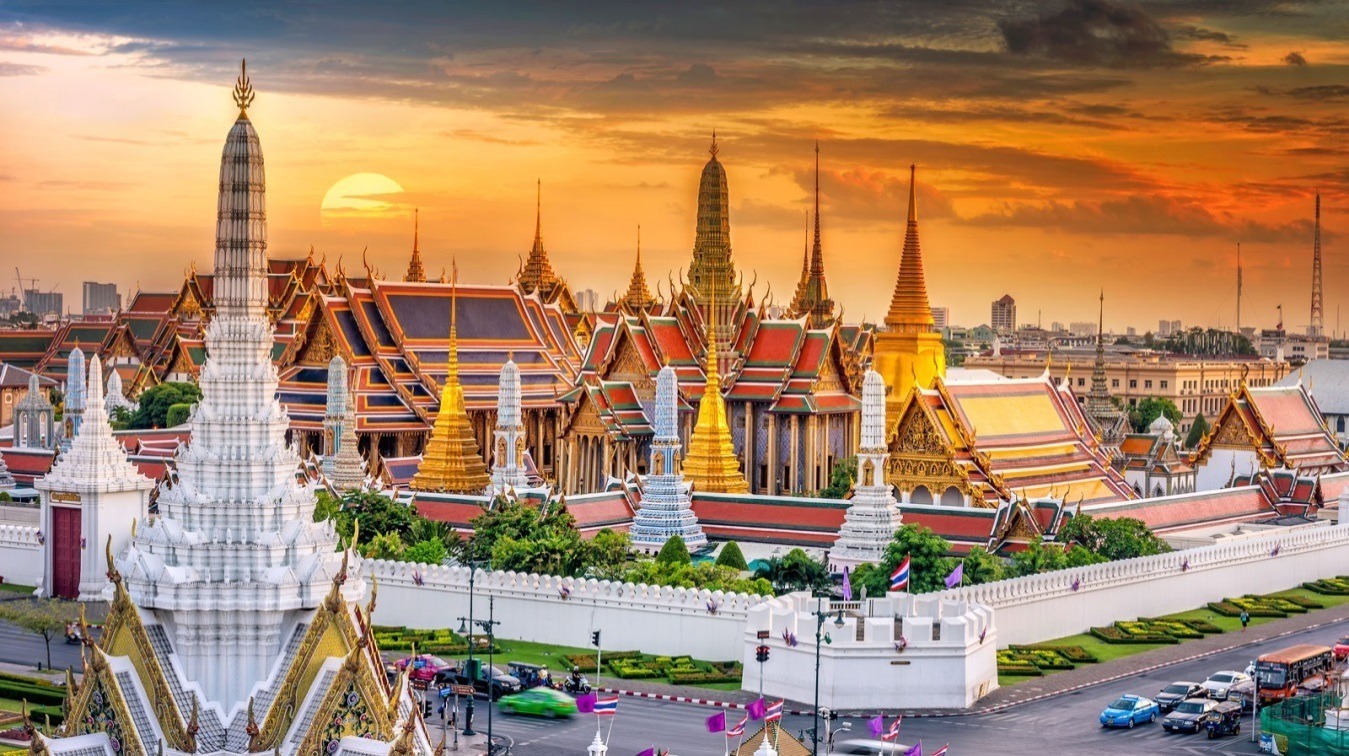 Each Province have its own unique quality of their own.  Thailand is surrounded by Exotic Temples, Flee Markets, Cruises, Meseums, and Beaches. Thailand's Night Life is another highlight for all the tourist from worldwide.  Thailand is also surrounded by modern shopping malls.
Good to Know
Read the basic info and also some fun facts about Thailand! Here you will find everything you should know about the ''Land of Plenty''!