SRILANKA
Sri Lanka Is a his beautiful island country is the land of astonishing diversity highly acclaimed as one of the most beautiful tourist destinations in Asia.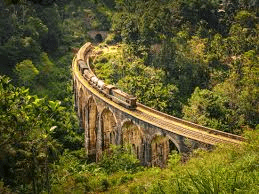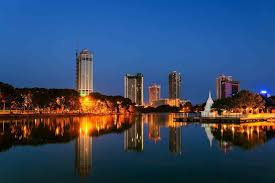 Being so small in size, it is truly blessed by many fascinating attractions that no other island in this world offers to its visitors. It is endowed with charming natural beauty, sun kissed beaches, rich culture and heritage, wildlife parks, museums, art galleries, colourful festivals, world famous gems, etc. More of all the world class hospitality, amiable climate, mouth-watering cuisines and easy accessibility have truly made Sri Lanka a great tourists destination and tourist's paradise.
Sri Lanka is an island that is captivating both by its name – that means Land of Splendour – and by what it actually offers to the visitor. The attractions of Sri Lanka – known to the world by several names from ancient days – have been known through the centuries. While legend has it that this is the Lanka of the Ramayana, it is the name by which it has always been known to its own people.
Sri Lanka has much more to offer, and in a compact package too. Within four hours one could drive from the sunny coast to cool, cloud-kissed mountains, where the best tea in the world grows. For miles around one could see hills and valleys covered by an unending carpet of tea, and enjoy the aroma of the fresh tea leaves.
Always a few hours driving distance away is the wildlife of Sri Lanka, given sanctuary in many national parks, and strict nature reserves.
Good to Know
Read the basic info and also some fun facts about Sri Lanka! Here you will find everything you should know about the ''Land of Plenty''!