South America
Fourth largest of the world's continents. It is the southern portion of the landmass generally referred to as the New World, the Western Hemisphere, or simply the Americas. The continent is compact and roughly triangular in shape, being broad in the north and tapering to a point—Cape Horn, Chile—in the south.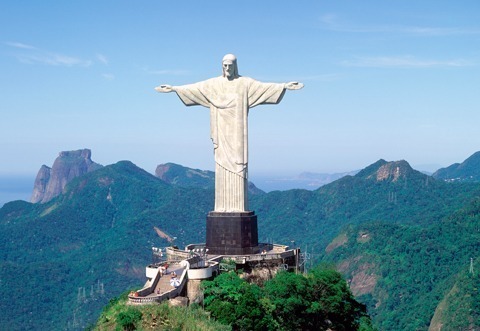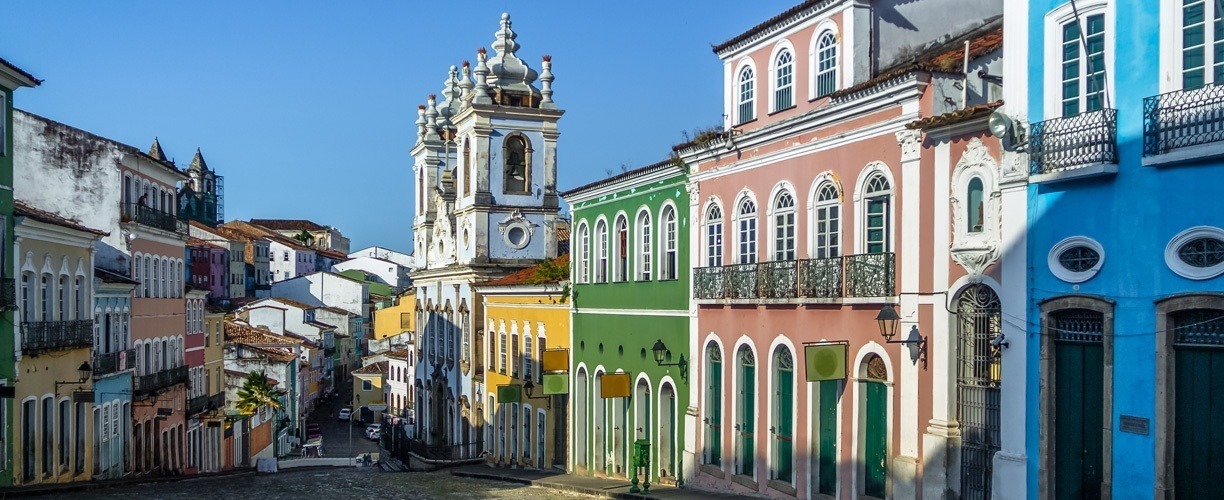 Beautiful Mountains – Peru, Iguazu Fall in Brazil, Atacama Desert in Chile, Peak, Beaches and Amazing Night Life.  South Americas covers all you want…
Good to Know
Read the basic info and also some fun facts about South America! Here you will find everything you should know about the ''Land of Plenty''!