SINGAPORE
Once routinely criticised for being dull, Singapore has reinvented itself as one of Southeast Asia's most modern and dynamic cities. Melding together a mass of dierent cultures, cuisines and architectural styles, the city-state is now studded with vast new showpiece constructions to complement its colonial-era hotels and civic buildings. Cutting-edge tourist developments continue to spring up. Shopping avenues and underground malls throb with life, as do the food courts, the riverside bars and the temple-dotted outlying neighbourhoods. It's never going to be Bangkok, but it's doing a fantastic job of being Singapore.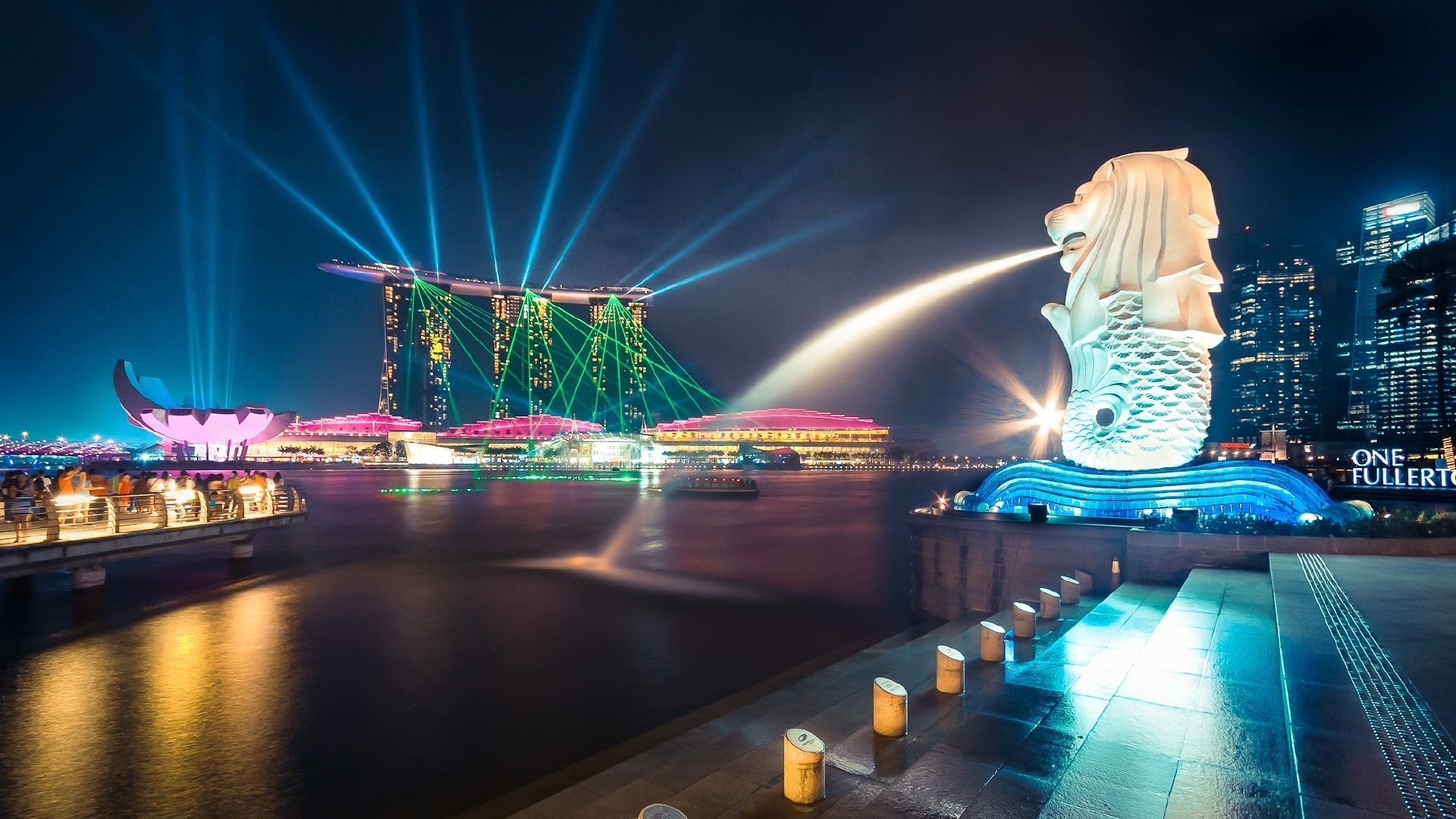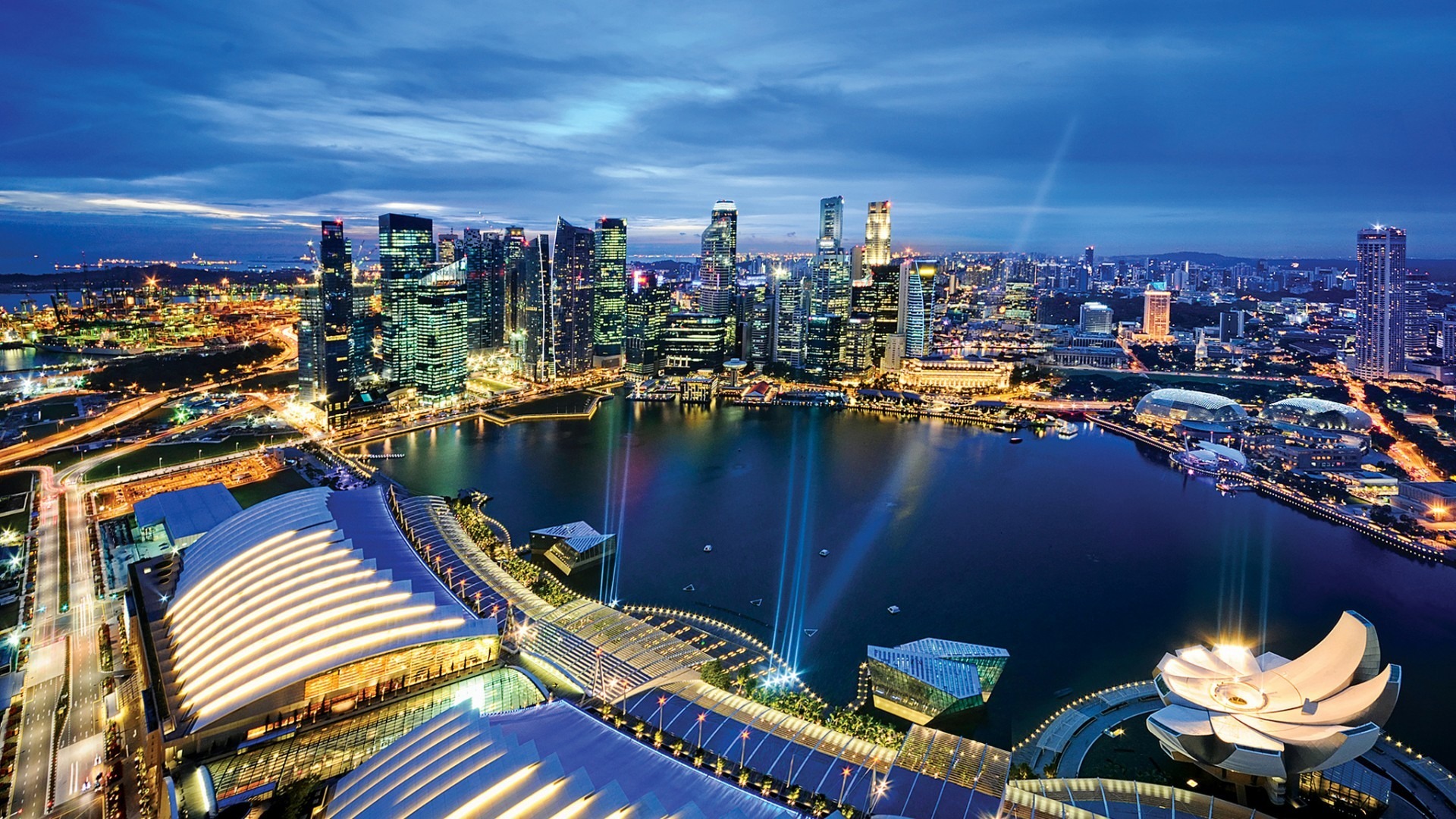 Recent years have seen the city really pushing for recognition as an international tourist destination in its own right, rather than as a convenient stopover. Signicant investment has resulted in developments such as Marina Bay Sands, the three-towered skyscraper that now stands as Singapore's centrepiece; Resorts World Sentosa, which is home to a Universal Studios theme park; and Gardens by the Bay, a remarkable project complete with "supertrees" and two colossal plant domes.
More traditional attractions include the designer malls of Orchard Road, the exotic clatter of Chinatown and Little India and the elegance of Raes Hotel, still standing proud more than 125 years after being built. On the subject of hotels, Singapore now oers one of the best spreads of high-end accommodation in the region: a sign, amongst other things, of its ambition to keep visitors coming in. It's likely to succeed
Good to Know
Read the basic info and also some fun facts about Singapore! Here you will find everything you should know about the ''Land of Plenty''!