Sharjah
Sharjah is the third largest emirate in the UAE with an area of 2,590sq. km. It occupies 3.3 per cent of the total area of the UAE (not counting the islands). It is known for its picturesque landscapes and seascapes.
Why Sharjah?
The largest Emirate of UAE will leave you mesmerised with its culture, archaeology, and adventure. Sharjah offers innumerable attractions. It is also known for its various touristic sites, which include historical areas like Heart of Sharjah and modern sites like Al Qasba and Al Majaz waterfront.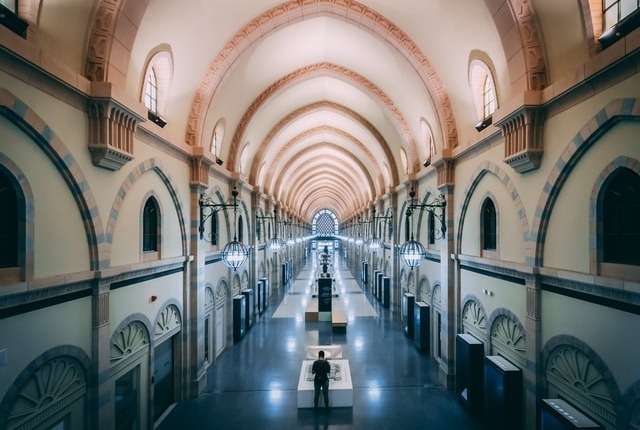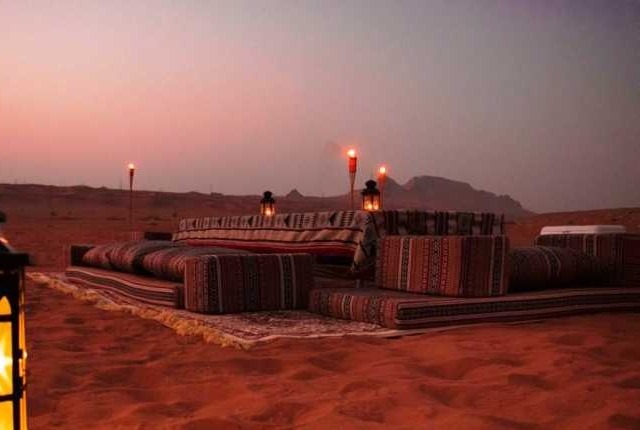 The Sharjah Museum of Islamic Civilization
The Museum of Islamic Civilization displays a wealth of ancient and historical artifacts that holds great significance in the history of Islam and its followers. Visitors will have the chance to learn more about the religious, social, and scientific discoveries and revelations made by Islamic scholars and everyday people.
Arabian Wildlife Centre
Arabian Wildlife Centre is known to be the only zoo in Arabia which has around 100 species of animals found in the Arabian Peninsula. The Wildlife Centre also has a Children's farm, a museum, and a Botanical Garden. Children's farm lets children get close to pet animals.
Mleiha Desert Safari
Get your adrenaline rush by exploring the beautiful landscapes of Mleiha. Tourists will be driven to Fossil and Camel Rock followed by a thrilling experience. With heart-pumping journey tours, awe-inspiring natural landscapes and amazing discoveries, the whole family will love this unique experience.
Sharjah National Park
Spread over a humongous area of around 630000 sq meters, Sharjah Park is one of the major tourist attractions here. One can enjoy and experience the unique architecture as the whole place is designed in such a way that it showcases similarities between two different styles, the traditional Arab architecture and the present-day European styles.
Show respect during Ramadan: If you visit during the holy month of Ramadan, respect the Muslims and their practice of fasting. This means you can't eat, drink or smoke in public between sunrise and sunset.
Dress modestly: Think conservative over revealing and flashy. If clothes are too short, tight or transparent it's considered indecent for women, and for men, never walk around without a shirt on.
Ask permission before taking pictures: Never take a picture of or with a stranger without their permission (especially a muslim woman), unless you're taking a scenic shot in a major touristy area. Don't take photos of any government buildings, airports, military installations, etc.