Russia
Russia is European country located in eastern Europe. Moscow is capital of Russia.
Russia is famous for his architect and Museum.
Best Time to visit Russia is June to September.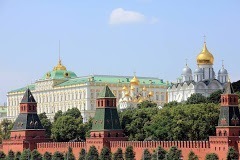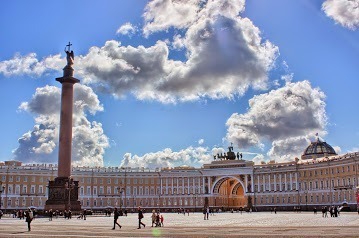 Good to Know
Read the basic info and also some fun facts about Russia! Here you will find everything you should know about the ''Land of Plenty''!