Ras Al Khaimah
Ras Al Khaimah has about 1,000 archaeological sites, four of which have been added to the 'UNESCO Tentative List for World Heritage'. It is the fourth-largest emirate is also home to one of the best-preserved traditional fishing villages in the Arabian Gulf, Al Jazirah Al Hamra, and the only hilltop fort still in existence in the UAE, the 18th century Dhayah Fort.
Why Ras Al Khaimah?
Ras Al Khaimah offers a wealth of diversions between its miles of white sandy beaches and turquoise sea, salt flats, majestic Hajjar Mountains and magnificent desert sand dunes. There are sulfur springs near the mountain areas and the emirate is home to a diverse range of wildlife that includes foxes, jerboas and hundreds of bird species.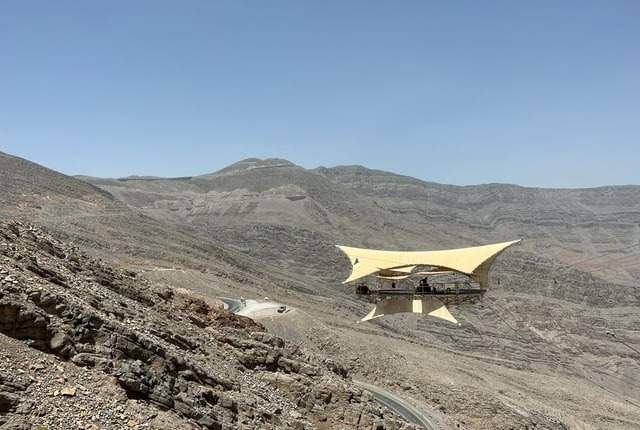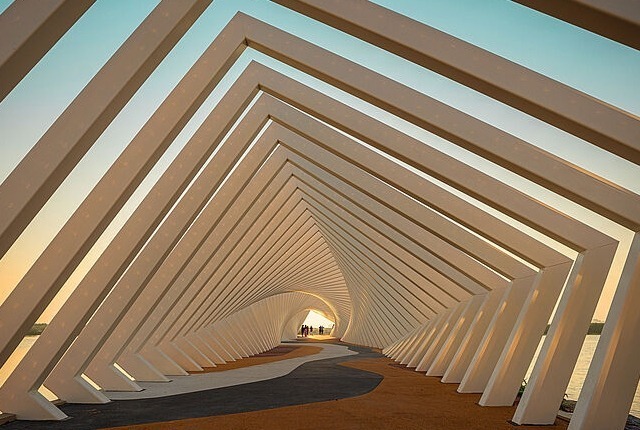 Shimal
This small village in the shadow of the Hajar Mountains is a UNESCO World Heritage site. Home to hundreds of ancient tombs dating back as far as 1300BC to the time of the Umm-an-Nar.
Jebel Jais
The tallest point in the UAE, Jebel Jais promises an incredibly memorable day for all. Once at the top head for the seven viewing points at Jais Viewing Deck Park for spectacular views of Ras al Khaimah and the rest of the majestic Hajar Mountains. Adrenaline junkies should visit Jais Sky Adventure Park which boasts mid-air obstacle courses, a 15m long sky bridge and the world's longest zipline.
Hajar Mountains
The majestic Hajar Mountains will be inescapable on your trip to RAK. Forming the craggy backdrop to many scenes in the region they also offer a plethora of unforgettable activities. The stunning red and dunes and the rust-coloured rocky landscape give this area a real other-worldly feel.
Dhayah Fort
The area of Dhayah Fort has been home to settlers since the third millennium BC. The Dhayah Fort we see today was originally built in the 19th century, constructed on ancient foundations. The fort played an integral part in the defence of the region from British invasions of the early 1800s.
Show respect during Ramadan: If you visit during the holy month of Ramadan, respect the Muslims and their practice of fasting. This means you can't eat, drink or smoke in public between sunrise and sunset.
Dress modestly: Think conservative over revealing and flashy. If clothes are too short, tight or transparent it's considered indecent for women, and for men, never walk around without a shirt on.
Ask permission before taking pictures: Never take a picture of or with a stranger without their permission (especially a muslim woman), unless you're taking a scenic shot in a major touristy area. Don't take photos of any government buildings, airports, military installations, etc.