Philippines
The Philippines is the third largest English speaking country in the world. It has a rich history combining Asian, European, and American influences. Prior to Spanish colonization the Filipinos had a rich culture and were trading with the Chinese and the Japanese. Spain's colonization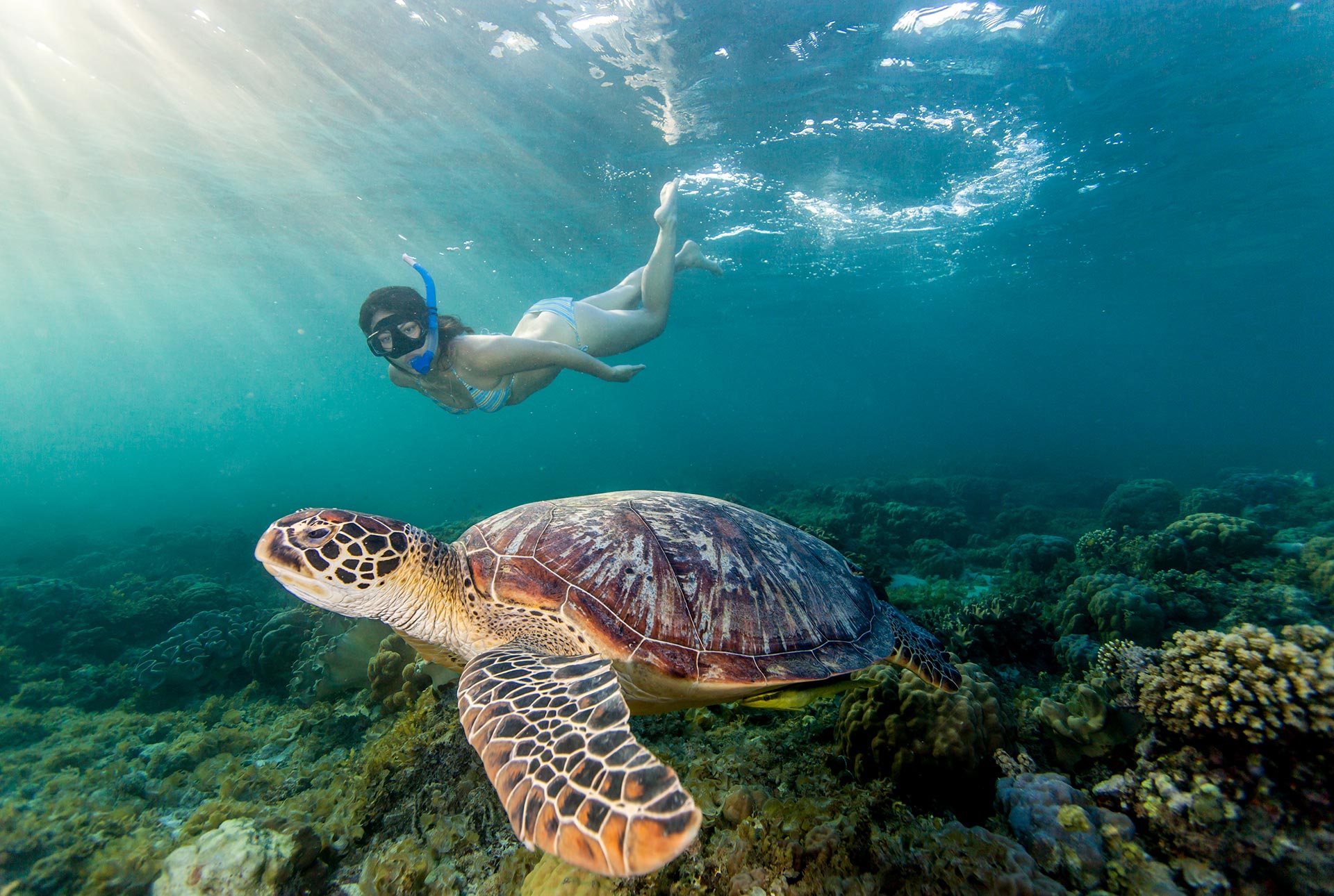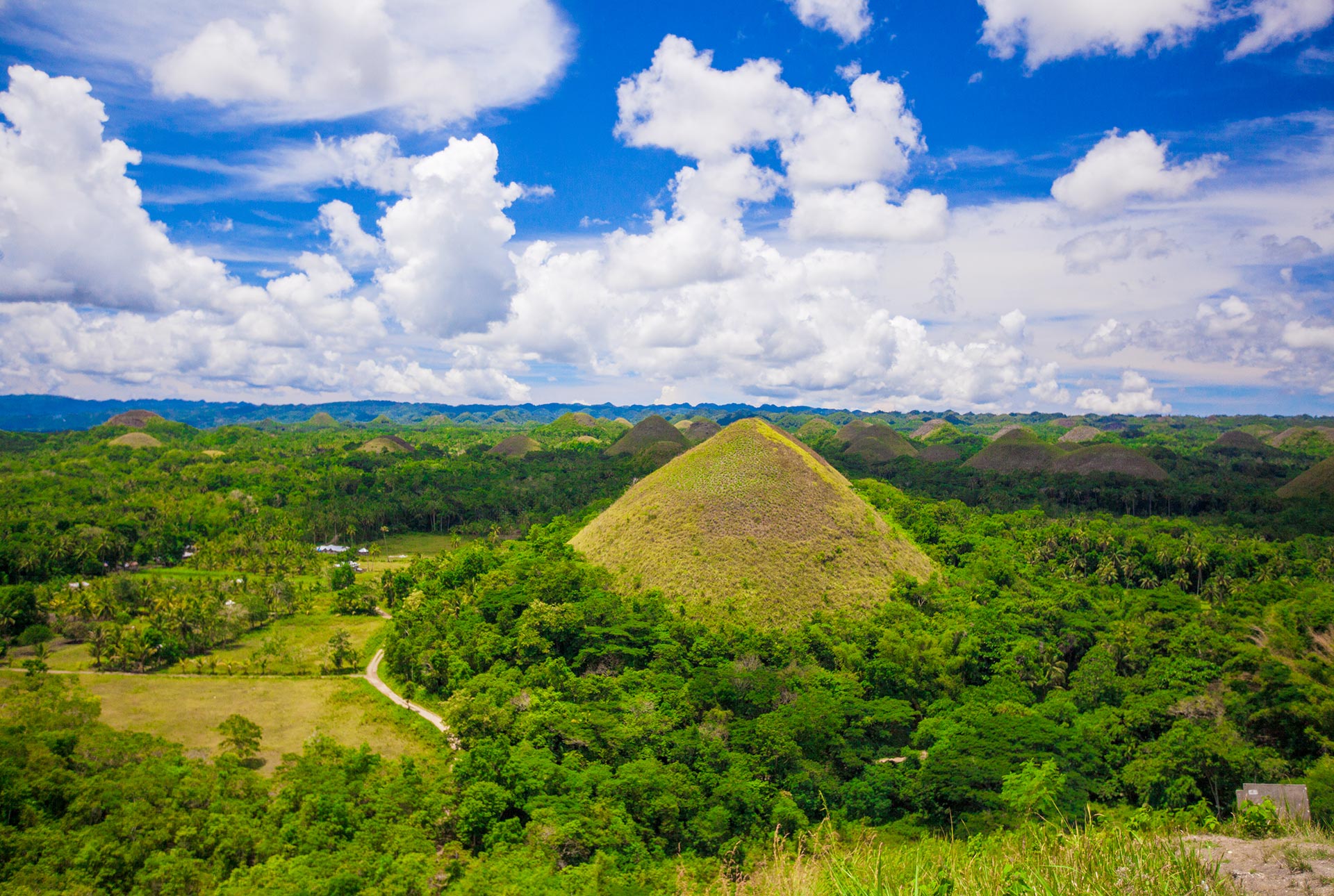 Metropolitan Manila encompasses six cities and 12 towns. The city is filled with museums, shops, parks and churches, plus enough nightlife to last until dawn.
Filipinos are a freedom-loving people, having waged two peaceful, bloodless revolutions against what were perceived as corrupt regimes. Filipinos are a fun-loving people. Throughout the islands, there are fiestas celebrated every day. 
Philippines also have extensive mountain ranges. The most volcanoes per square kilometre. The most mangrove species. And the most bio-diverse reef system.
So if you're looking for underwater landscapes to dive into, mountain ranges to hike on, flat plains to drive across, caves to explore, waterfalls, rock faces, rivers, lakes, beaches and anything else you can think of… the Philippines is the place to be.
Good to Know
Read the basic info and also some fun facts about Philippines! Here you will find everything you should know about the ''Land of Plenty''!