North America
North America is bordered by the Arctic Ocean ( North ), The Atlantic Ocean ( East ), The Pacific Ocean ( West and South America ( south. It is third biggest continental ).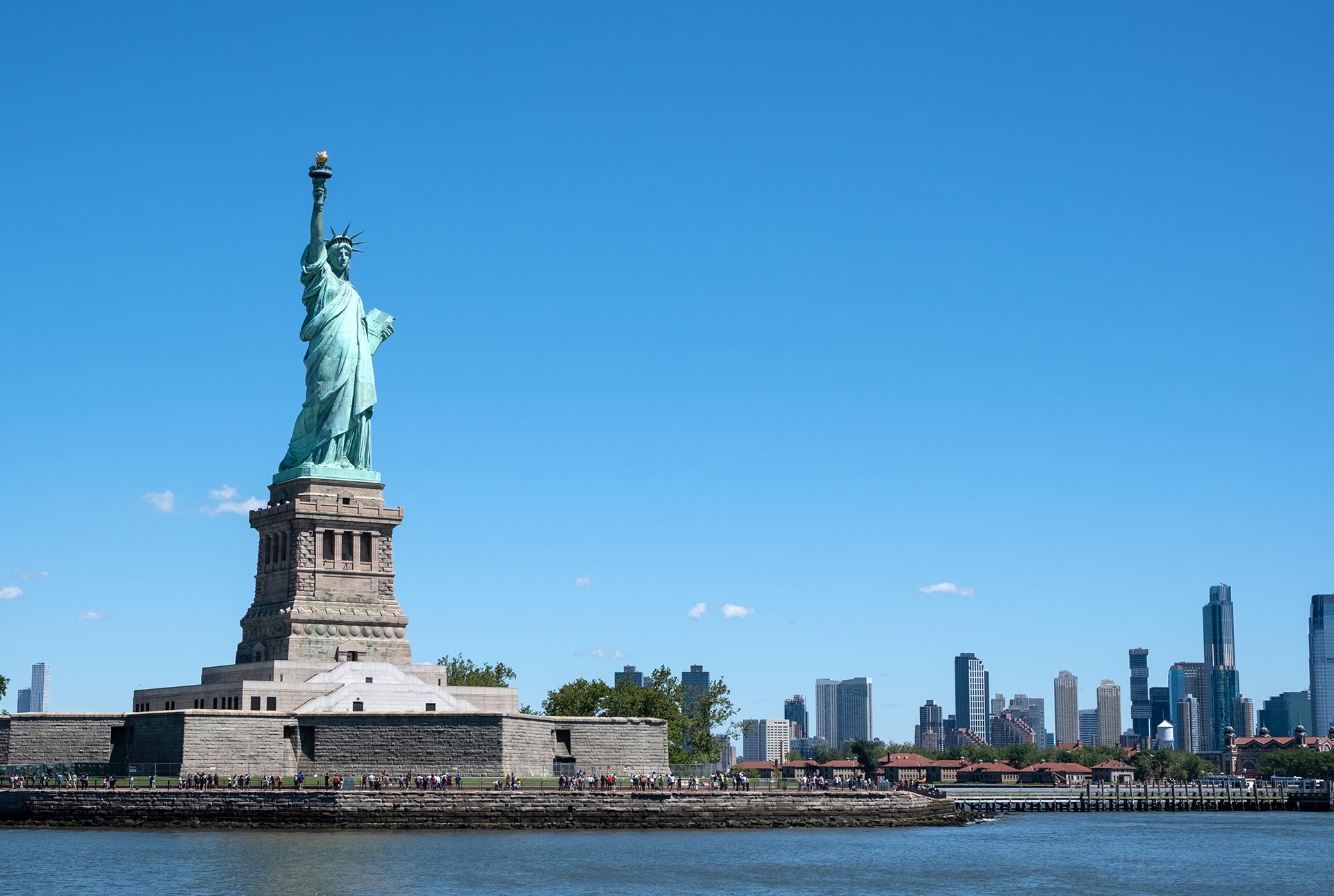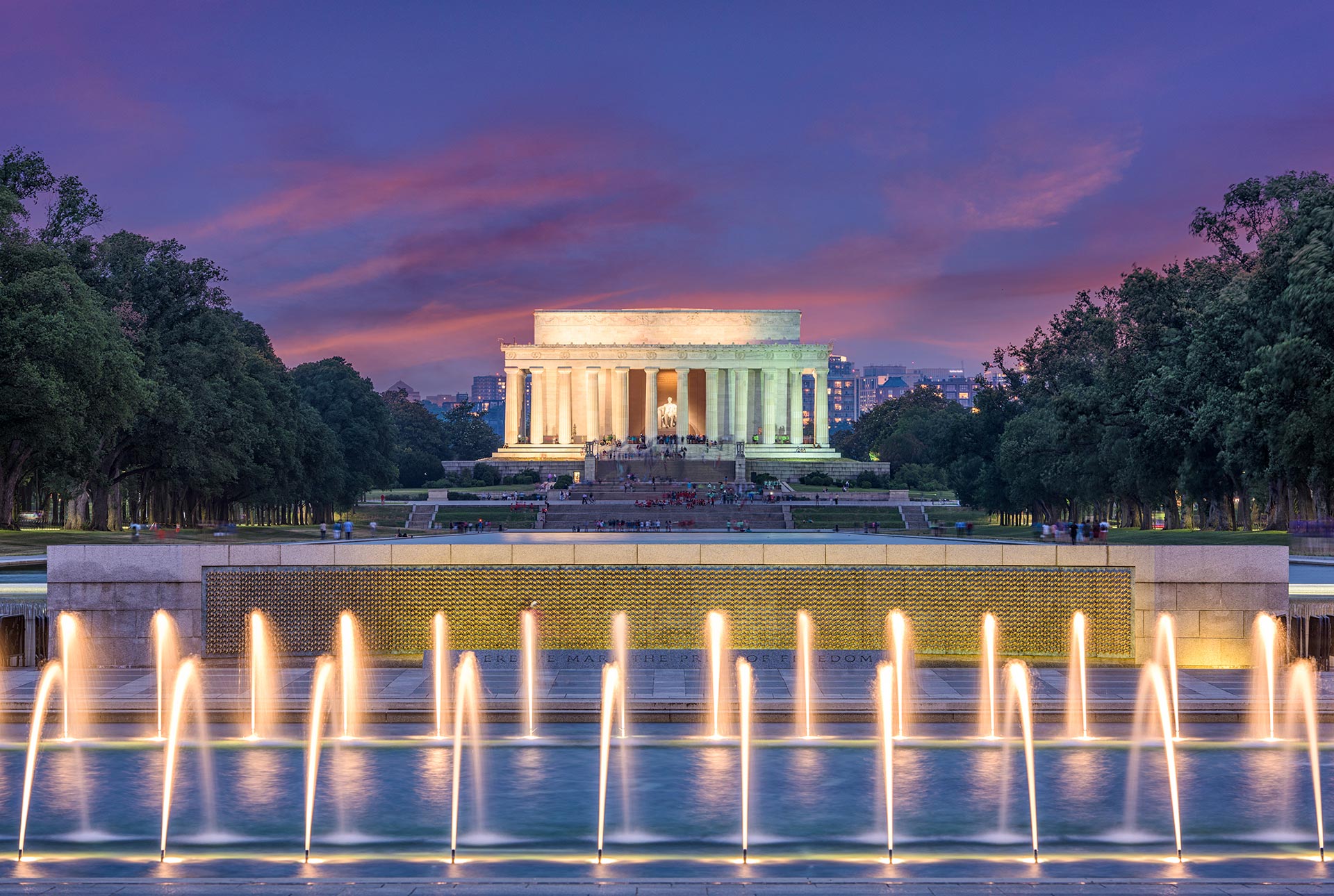 Northern USA is steeped in American history and the scenery is pretty sweet too. Our Northern Cross Country tours take an almighty sweep from ocean to ocean taking in the likes of that little city, we like to call New York. some of the best national parks the USA has to offer.
Places must visit in north side Ohio, Chicago, Negara Falls, New York on and Many More.
Good to Know
Read the basic info and also some fun facts about North America! Here you will find everything you should know about the ''Land of Plenty''!