Mauritius
Mauritius, a sparkling crystal in the turquoise waters of the Indian Ocean, will fascinate you. The contrast of colours, cultures and tastes makes the island so charming that the scene is set for an unforgettable holiday.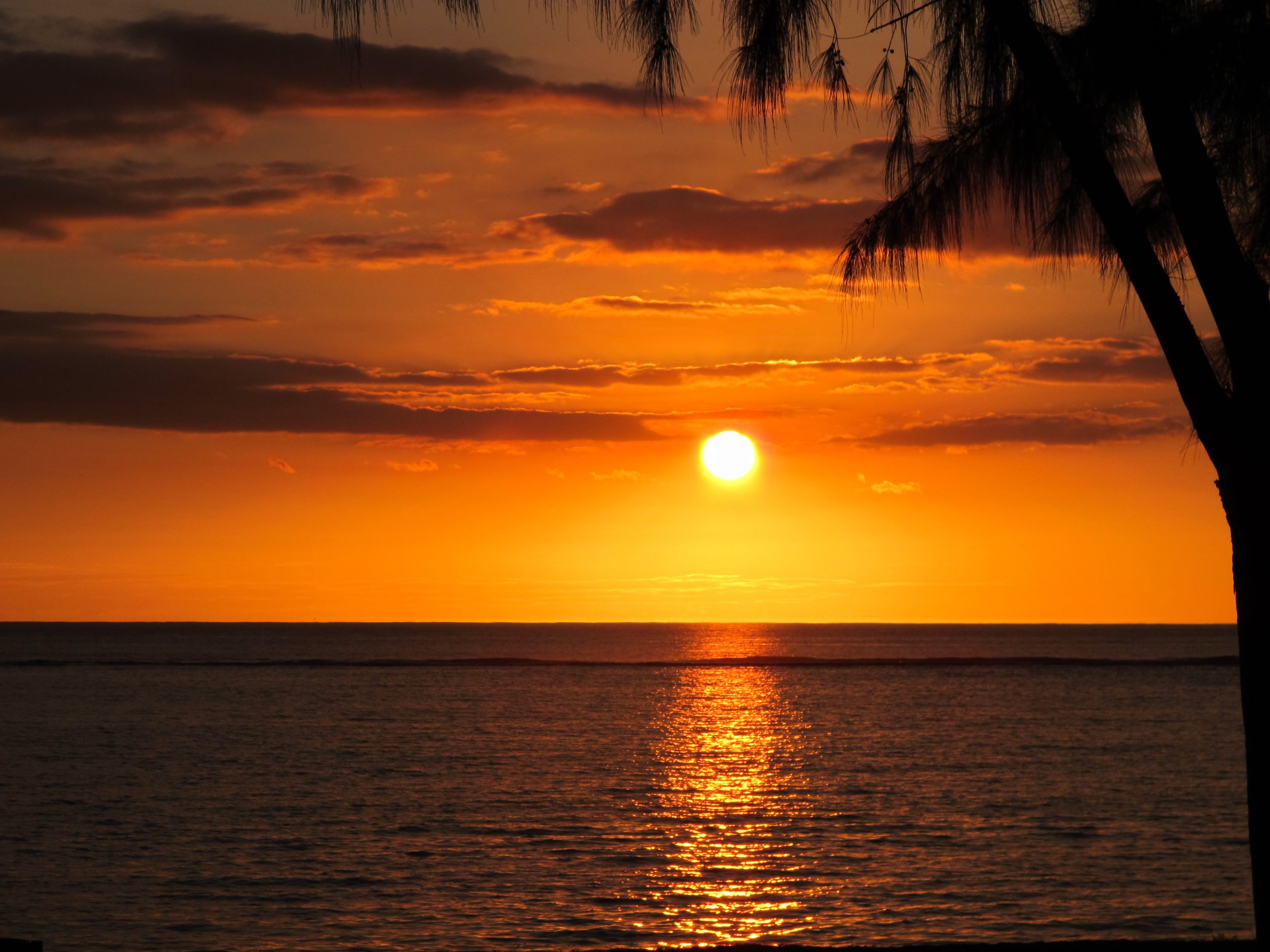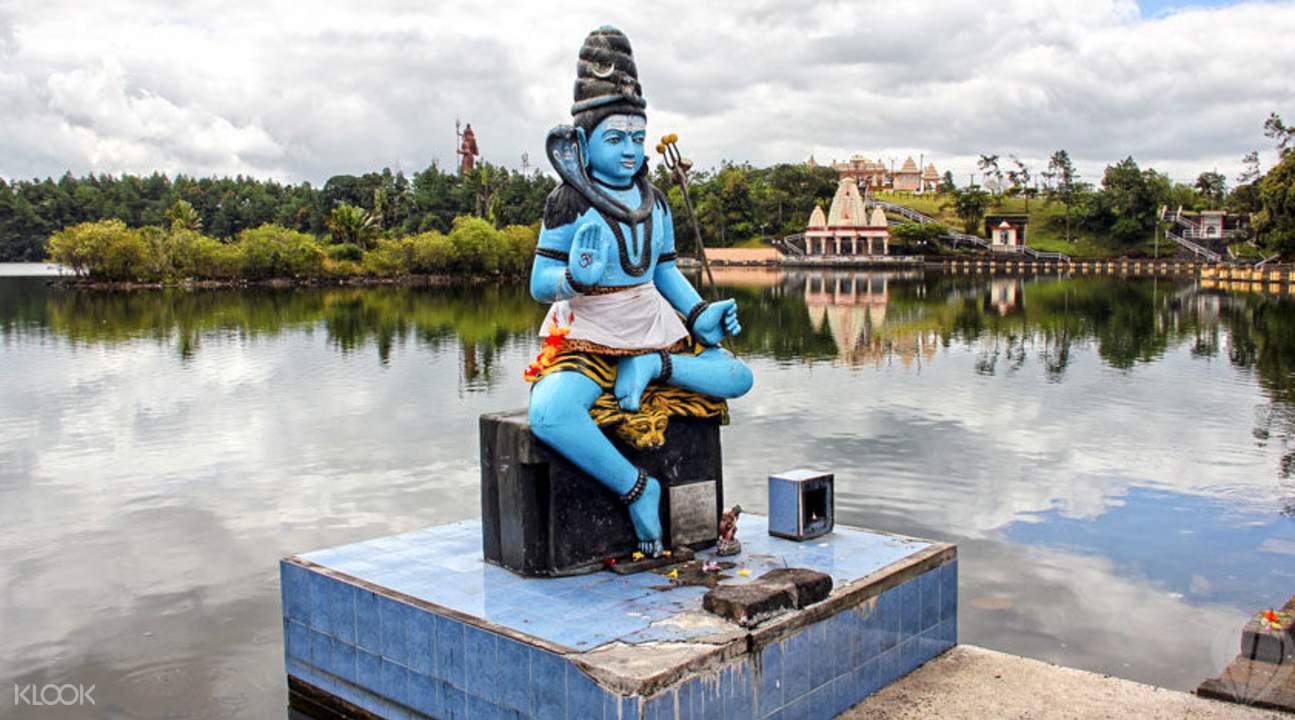 Mauritius is known for its warm loving people, port lous, for fantastic beaches, water wonders and water activities.  The 7 coloured earth of chamareal, Botonical Garden, The art of sugar rum and tea, cultural heritage sites and best known for culinary experience.
If you are looking for beach and adventures then Mauritius is place to visit.
Good to Know
Read the basic info and also some fun facts about Mauritius! Here you will find everything you should know about the ''Land of Plenty''!