Maldives
Maldives is small island ( country ) in southeast Asia.
If you are looking for Luxury, Privacy and Beaches – Maldives is place to be.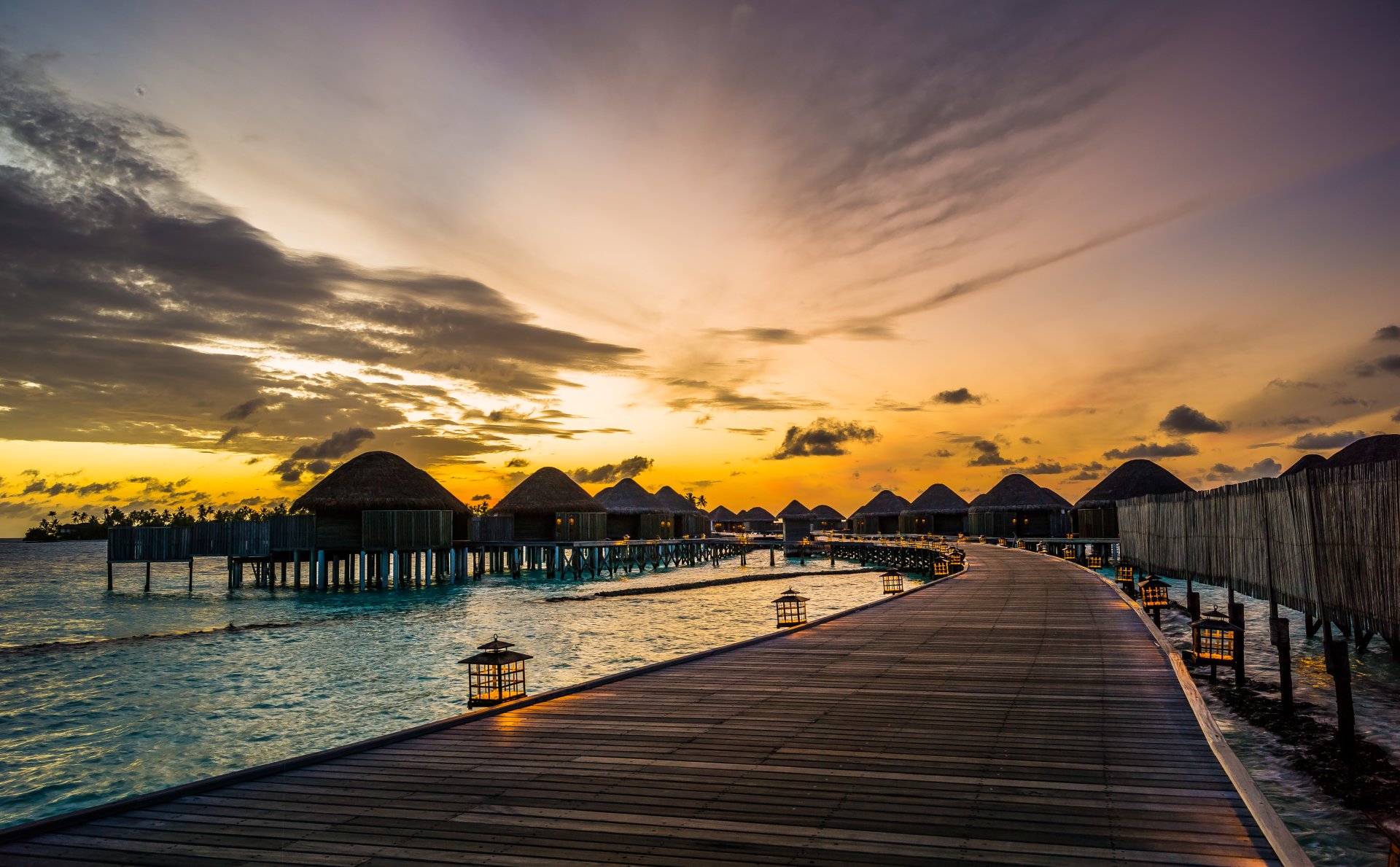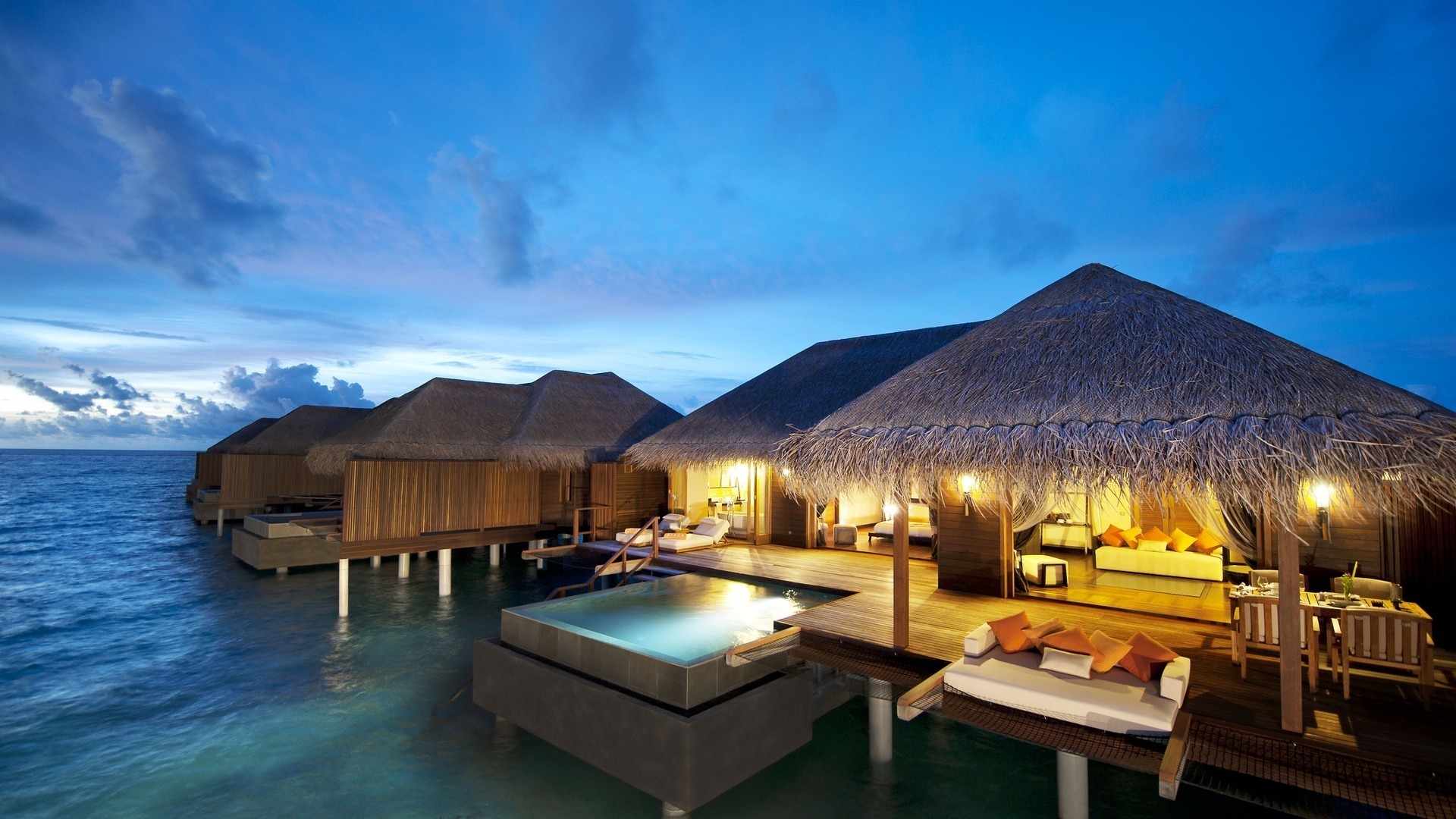 Each and every hotel / Resorts has their own uniqueness.  It gives the feeling of luxury and Privacy and give travelers to relaxes on their vacation.
The Maldives is a tropical nation in the Indian Ocean composed of 26 ring-shaped atolls, which are made up of more than 1,000 coral islands. It's known for its beaches, blue lagoons and extensive reefs.
The islands are popular for snorkeling and diving due to the warm water, high visibility and diverse marine life, including manta rays and spotted whale sharks,. Other popular water activities include swimming, surfing, sea kayaking and jet-skiing. Travel by boat or seaplane is common on inter-island trips from Malé to uninhabited islands or small fishing villages, many of which offer guesthouses or homestays.
Good to Know
Read the basic info and also some fun facts about Maldives ! Here you will find everything you should know about the ''Land of Plenty''!