Macau
Known as the 'Vegas of China', Macau is indeed an epicenter of gambling and glitz. While luxury entertainment here is world-class, the city has much more to offer than that. Macau was a Portuguese colony for 300 years, a heritage marked by a wonderful cultural hybridity that manifests itself in all aspects of life. Blending Portuguese and Chinese culture, Macau is a city of unique charm.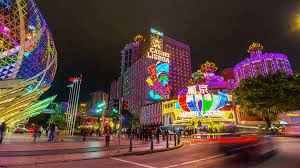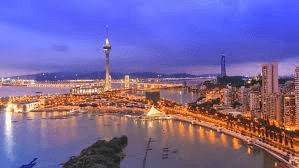 Dramatically contrasting with the center's old world charm are the city's world-class hotels and resorts.
Tourism and entertainment fealties, luxurious shopping malls and state of the art convention and exhibition venues.
Macao also offers mouth-watering cuisines and events throughout the year – International Dragon Boat races, Macau food festival, International fire works display contest and Macau Grand Prix.
Good to Know
Read the basic info and also some fun facts about Australia! Here you will find everything you should know about the ''Land of Plenty''!