Korea
Korea a dazzling city with beautiful landscapes and more than 5000 years old culture and history is one of the places with a hair-trigger border also known as Peninsula…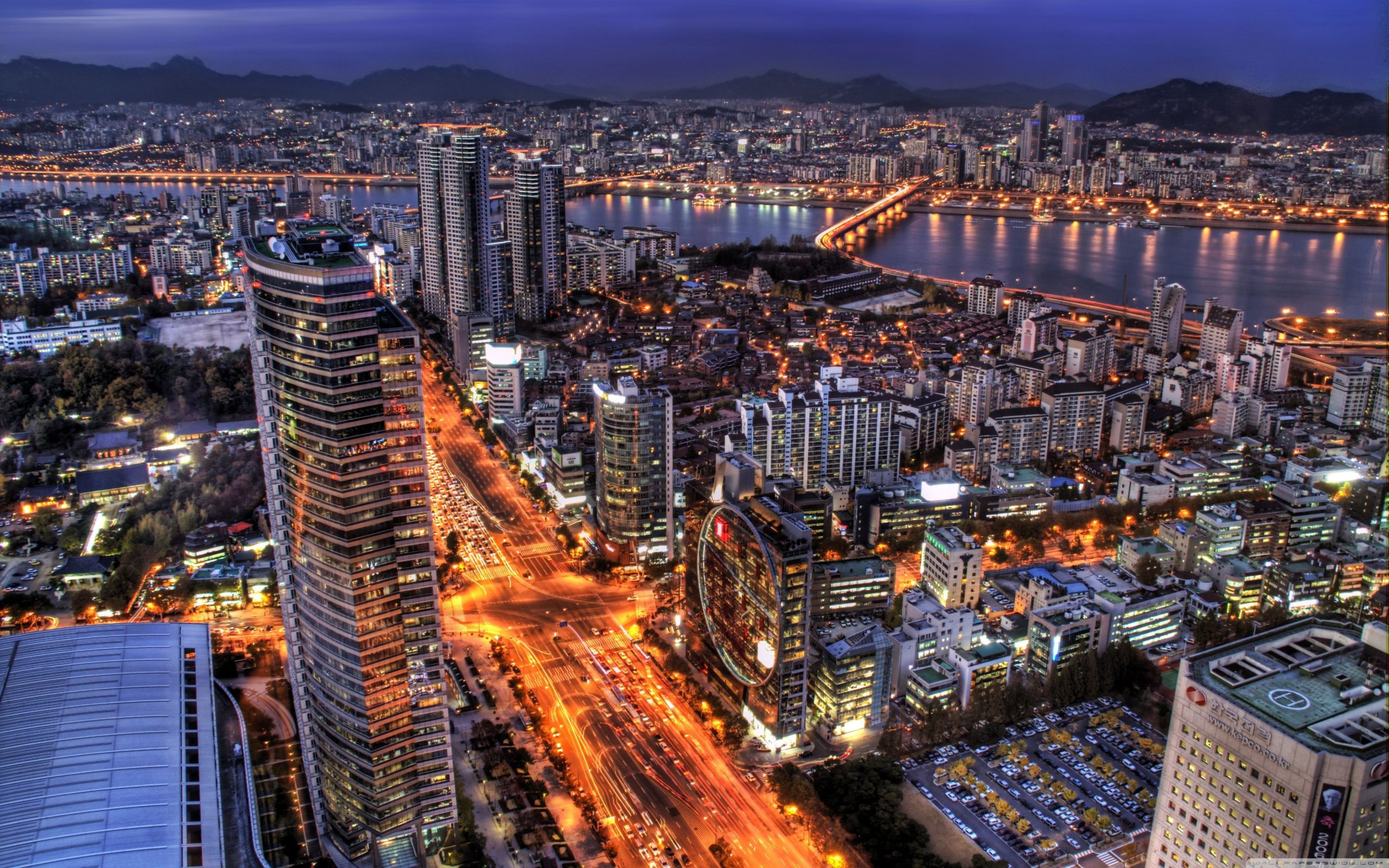 Korea offers instinctive graciousness and possesses a highly endearing quality for generosity to outsiders, whether it's a tourist office or asking someone for directions or even finding your self in a conversation with a stranger.
Korea itself might be called a land of morning calm, but once you dive into it's capital the city of Seoul, you can hardly turn a corner without stumbling across a helpful tourist information booth.
Good to Know
Read the basic info and also some fun facts about Korea! Here you will find everything you should know about the ''Land of Plenty''!