Indonesia
Hong Kong is frequently described as a place where ``East meets West``, reflecting the culture's mix of the territory's Chinese roots with the culture brought to it during its time as a British colony. One of the more noticeable contradictions is Hong Kong's balancing of a modernized way of life with traditional Chinese practices.. The fusion of east and west also characterizes Hong Kong's cuisine, where dim sum, hot pot and fast food restaurants coexist with haute cuisine.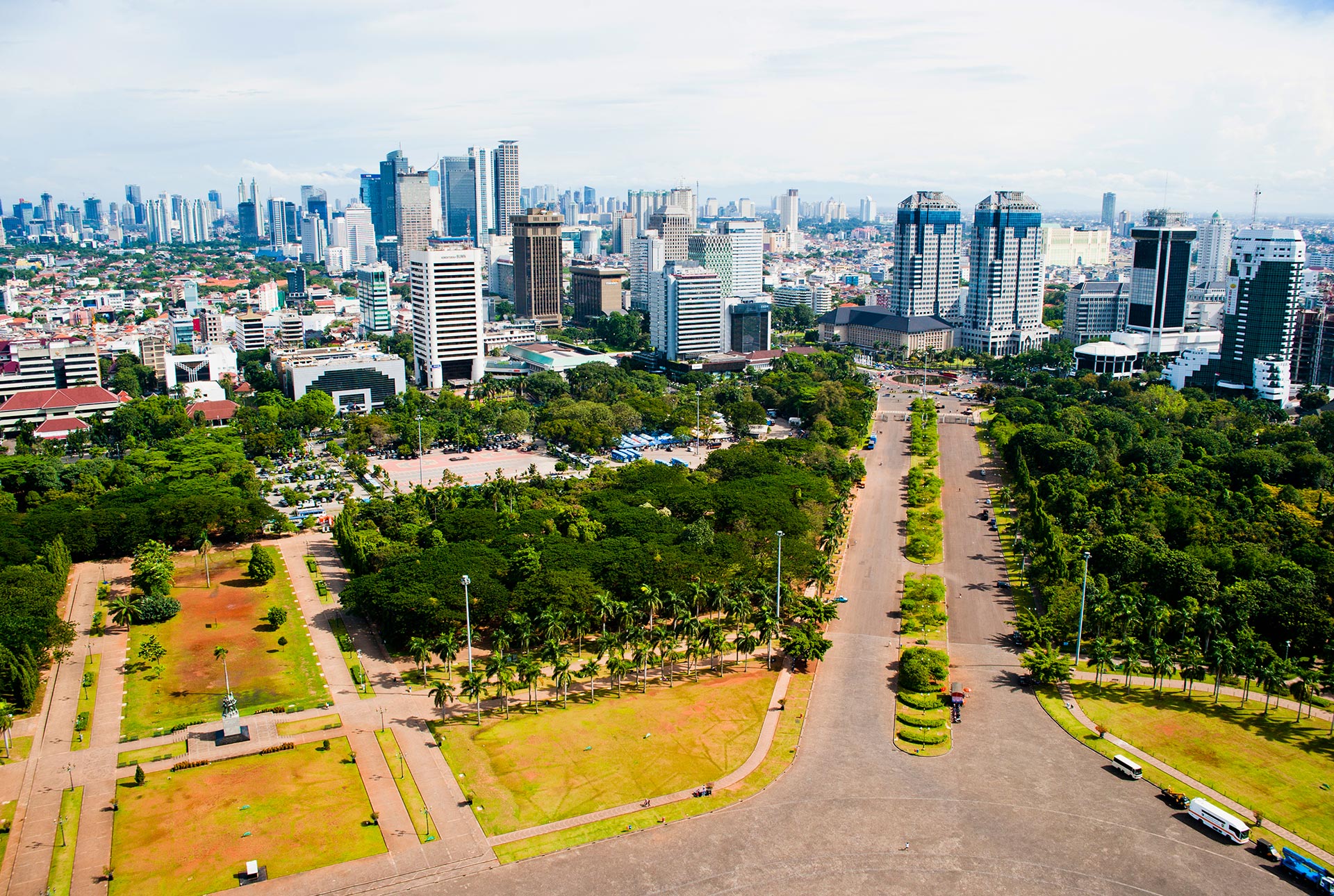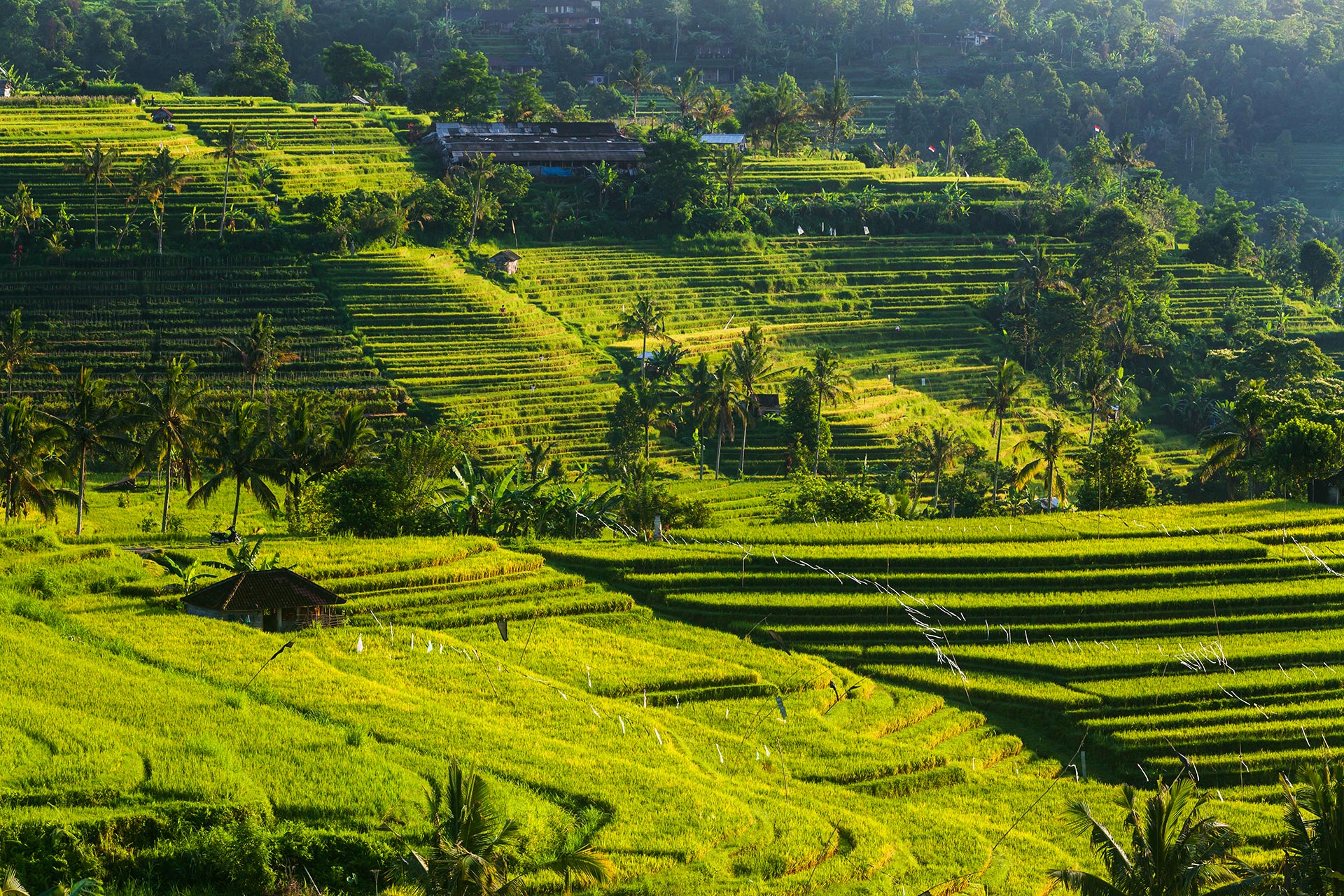 Over 17,000 islands spreading between the pacific and Indian Ocean; More than 200 ethnic groups with over 300 spoken languages bridging the continents of Asia and Australia; a multitude of amazing landscapes and biodiversity stretching along the equator line; this is Indonesia, a land of endless spectacular wonders!
As the largest archipelagic country in the world, Indonesia is blessed with so many different people, cultures, customs, traditions, artworks, food, animals, plants, landscapes, and everything that made it almost like 100 (or even 200) countries melted beautifully into one. From the idyllic beaches of Bali to the chaotic melting pot of Jakarta, Indonesia is a diverse Southeast Asian gem. West Java and Sumatra are home to some of the most beautiful tropical forests in the world – perfect for jungle trekking. The Prambanan collection of Hindu temples in Yogyakarta will astound you with their architecture and aura of spirituality. Capital city Jakarta is a cultural and political hub that's jam-packed with museums, performing arts centers, and traditional food stalls.
Good to Know
Read the basic info and also some fun facts about Hong Kong! Here you will find everything you should know about the ''Land of Plenty''!