Fujairah
Fujairah is the only emirate that is located completely on the eastern coast of the UAE along the Gulf of Oman. Its population was 202,667 as of 2014. Its economy is based on fishing and agriculture.
Why Fujairah?
The Emirate of Fujairah is a picturesque beach town tucked away from the fast-paced city life. A busy city lined with business skyscrapers and beautiful mountains and beaches, it is known to be a peaceful retreat for locals and travellers. Fujairah boasts a rich cultural heritage, the city is a fascinating combination of a 70km long sandy coastline and lofty mountain ranges, and it oozes charm with its natural raw beauty.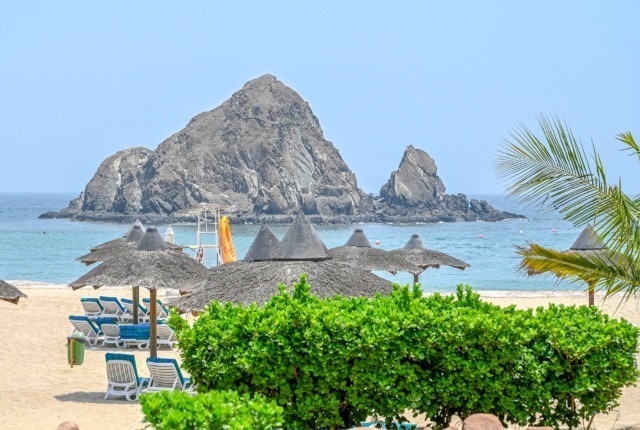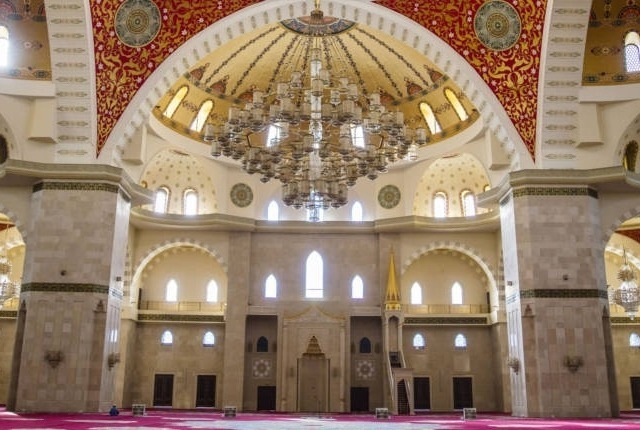 Fujairah Fort and Fujairah Village
Considered as the oldest fort in UAE, Fujairah Fort once served as a defensive structure, as well as the residence of the ruling family. Established in the year 1670, Fujairah Fort reflects the profound past of the region. Fujairah Fort is set 20 metres above sea level three kilometres inland. The rather irregular design – three circular towers plus a fourth square iteration setting it apart – make it a must-see.
Hajar Mountains
The Hajar Mountains slice through the inland northern region of the UAE. The scenery of jagged mountain peaks is a world away from what most people associate with the country and is prime road-trip territory.
Beach Time & Diving in Al Aqah
Al Aqah is the centre of the UAE's scuba diving scene. The main dive sites include two wrecks that were purposely sunk to create an artificial reef for divers and the car cemetery site (created during the 1980s when a series of cars and trucks were sunk to create an artificial reef for local fishermen).
Snoopy Island
One of the most revered snorkelling spots in the UAE, this island has become a coveted spot for various water sports, activities and music festivals. The area is surrounded by beautiful reefs teeming with shoals of marine life where you can occasionally spot turtles and small sharks.
Show respect during Ramadan: If you visit during the holy month of Ramadan, respect the Muslims and their practice of fasting. This means you can't eat, drink or smoke in public between sunrise and sunset.
Dress modestly: Think conservative over revealing and flashy. If clothes are too short, tight or transparent it's considered indecent for women, and for men, never walk around without a shirt on.
Ask permission before taking pictures: Never take a picture of or with a stranger without their permission (especially a muslim woman), unless you're taking a scenic shot in a major touristy area. Don't take photos of any government buildings, airports, military installations, etc.