Europe and UK
Europe is most favourite and ongoing destination when it comes to Europe. Europe has lot to offer and each part of Europe comes with a feel of different experience.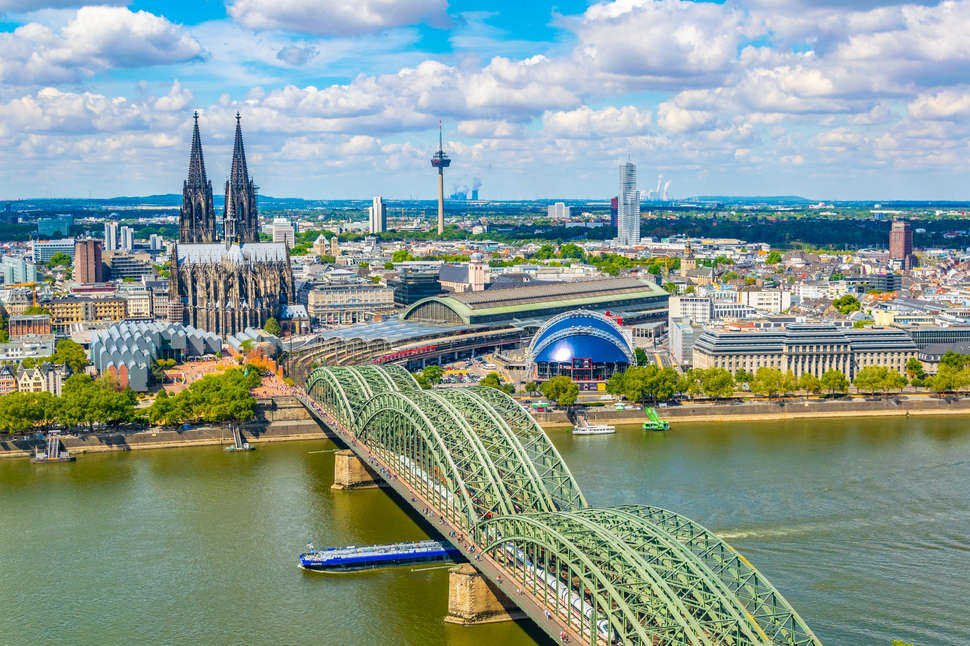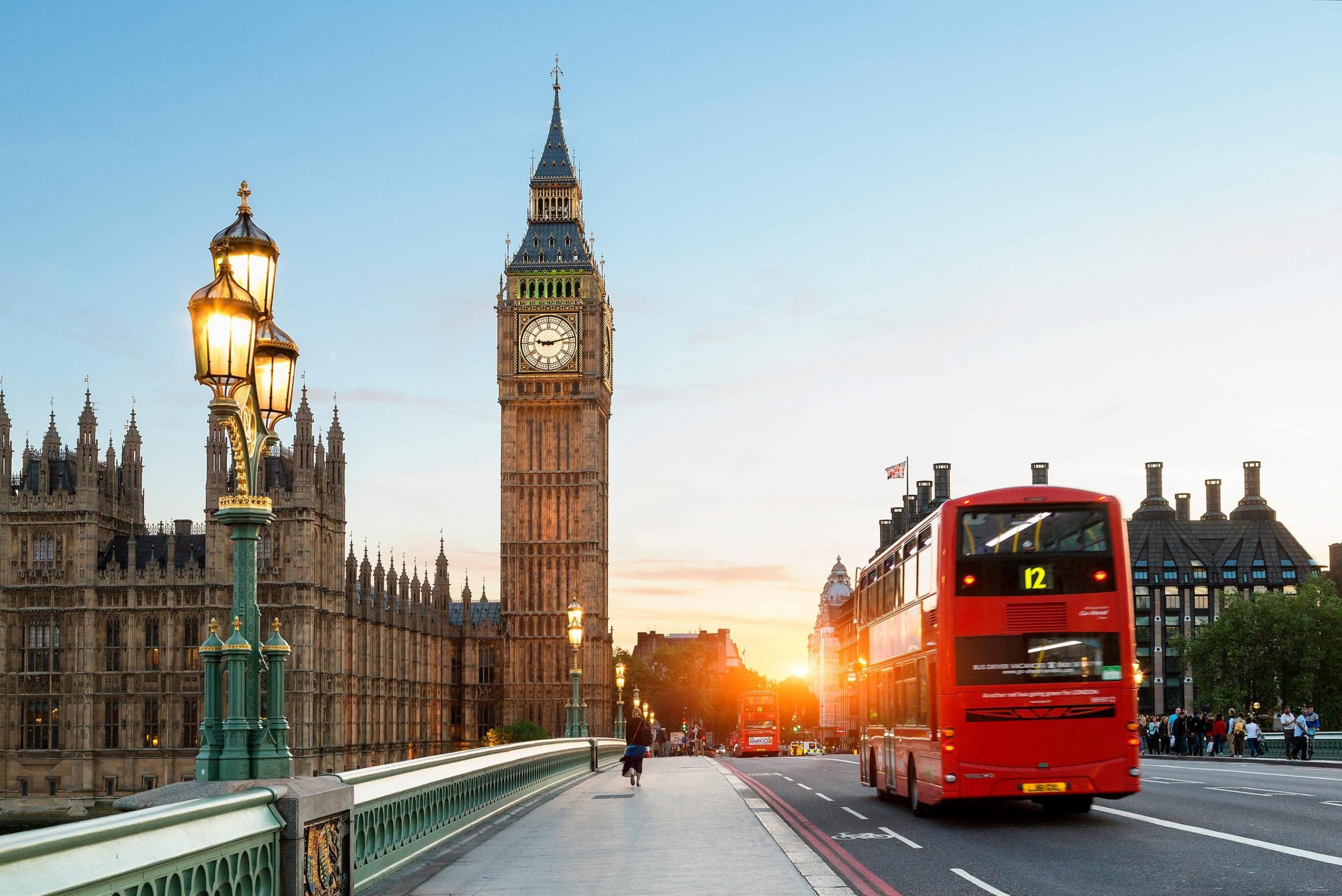 When it comes to Europe excitements guides you through Europe.  European cultures itself if temptation.  You can start morning in Rome and know the history and to know why Rome was not built in a day.  London can be explore with London eye, St Paul's cathedral and its other lovely tourist spots and great for shopping. Paris is foundation of love enjoy evening in Paris under the Eifel Tower.
European continents are teasers of thrill what Europe have to offer.  There are more places like, Russia, Germany Spain, The continent is also known for different cuisines…
Good to Know
Read the basic info and also some fun facts about Europe! Here you will find everything you should know about the ''Land of Plenty''!