Azerbaijan
Azerbaijan, the nation and former Soviet republic, is bounded by the Caspian Sea and Caucasus Mountains, which span Asia and Europe. Its capital, Baku, is famed for its medieval walled Inner City. Within the Inner City lies the Palace of the Shirvanshahs, a royal retreat dating to the 15th century, and the centuries-old stone Maiden Tower, which dominates the city skyline.
Why Azerbaijan?
In a country as diverse as Azerbaijan, its essential experiences are as varied as they are tempting. Wander around Baku's fascinating and atmospheric Old City, where you'll encounter the Icheri Sheher fortress, the Maiden Tower, Shirvanshah's Palace, the Sinik-Gala minaret, mosques, caravanserais and baths.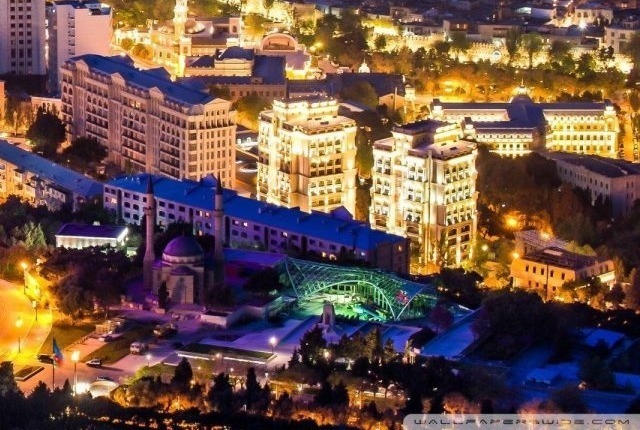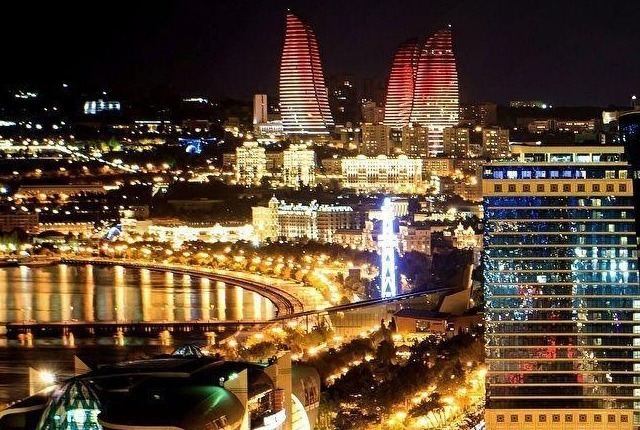 Baku
In Baku you will discover a constantly evolving tapestry of life and energy from bazaar to penthouse. Being a coastal city, Baku is intrinsically open-minded and hospitable. Guests are welcome to stroll along the Caspian promenade (the Boulevard), visit the Old City (known locally as Icherisheher) and enjoy the unique architectural blend of East and West.
Nakhchivan
Azerbaijan's best off-the-radar destination. Considered one of the first human settlements in the region, Nakhchivan is home to sites such as the 12th-century Mausoleum of Momine Khatun and Nakhchivan Khans' Palace, while driving the scenic route to Ordubad you'll see the iconic cleft peak of Mount Ilandag which is said to have been carved out by Noah's Ark. Not surprisingly, this is becoming a truly unmissable destination to visit where local people embrace visitors with amazing warmth and hospitality.
Sheki
Once an important stop on the legendary Silk Road, this charming city in the north-west of Azerbaijan is one of our true travel gems. Head to the historic centre and Azerbaijan's latest UNESCO World Heritage site to soak up the spirit of an old Caucasian trading hub, and enjoy exploring the city's craft shops and caravanserais, cobblestone streets and colourful sweet shops.
Guba
Located in the north-east of Azerbaijan, Guba is a great place to experience the Caucasus Mountains. Timeless mountain villages are populated by diverse peoples and offer great hiking and ecotourism opportunities. In the city itself you can discover some intriguing culinary secrets while in the surrounding villages local women weave some of the finest carpets in the Caucasus.
Show respect during Ramadan: If you visit during the holy month of Ramadan, respect the Muslims and their practice of fasting. This means you can't eat, drink or smoke in public between sunrise and sunset.
Dress modestly: Think conservative over revealing and flashy. If clothes are too short, tight or transparent it's considered indecent for women, and for men, never walk around without a shirt on.
Ask permission before taking pictures: Never take a picture of or with a stranger without their permission (especially a muslim woman), unless you're taking a scenic shot in a major touristy area. Don't take photos of any government buildings, airports, military installations, etc.
Good to Know
Read the basic info and also some fun facts about Azerbaijan! Here you will find everything you should know about the ''Land of Plenty''!