Ajman
Ajman is the fifth-largest city in UAE after Dubai, Abu Dhabi, Sharjah and Al Ain. Located along the Persian Gulf, it is engulfed by the larger emirate of Sharjah in territory. As it is one of the seven Emirates of the United Arab Emirates, Ajman's culture is steeped in exceptional hospitality.
Why Ajman?
The city of Ajman is the coastal capital of the tiny emirate of the same name. As the emirate's main hub, more than 90% of the population calls this perennial sunshine city home. Ajman has a beautiful 16-kilometre stretch of beach along the Arabian Gulf, along with mangrove forests and a natural harbour. Museums, souqs and traditional past-times like camel racing provide a cultural fix, while the new Al Zorah development offers world-class golfing.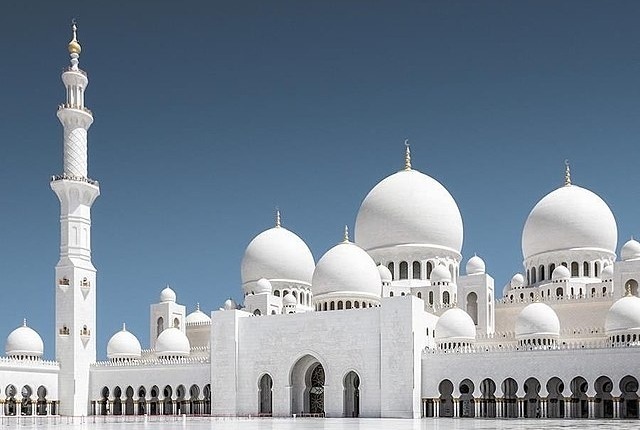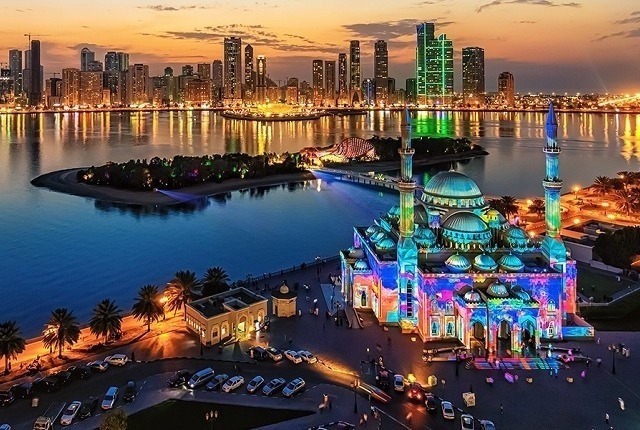 Ajman National Museum
The Ajman National Museum that showcases trade history, weaponry, irrigation systems and models of dhows illustrating the city's past. Ajman Fort is an 18th-century building is located in the centre of the capital and served as a residence of the ruling family until 1970. It's been restored several times and now houses the Ajman Museum.
Al Zorah Resorts
Located along Ajman's pristine beachfront and peaceful mangrove creek – and with views of Al Zorah Nature Reserve's diverse wildlife – this spectacular resort will feature luxury beachside hotels, Creekside residences, a beach club, a golf course, fine dining restaurants, a marina and a variety of water sports along the creed and at the sea.
Masfout Area
Masfout is an enclave surrounded by the Hajar Mountains. The rocky landscape is a great place to hike, mountain bike and picnic. At the northern edge, you'll come to Masfout Castle. The 19th-century structure has only two rooms and a gate but was used to protect the area from raiders.
Sheikh Zayed Mosque
Sheikh Zayed Mosque is visited by many travellers every year and it comes on the top of the list of religious institutions of Ajman. It is built to honour late Sheikh Rashid bin Humaid Al Nuaimi and his son Humaid bin Rashid Al Nuaimi. The intrinsic architecture of this mosque has made it a flagship building of Ajman. The structure covers well over 39000 square metres, equivalent to three football pitches.
Show respect during Ramadan: If you visit during the holy month of Ramadan, respect the Muslims and their practice of fasting. This means you can't eat, drink or smoke in public between sunrise and sunset.
Dress modestly: Think conservative over revealing and flashy. If clothes are too short, tight or transparent it's considered indecent for women, and for men, never walk around without a shirt on.
Ask permission before taking pictures: Never take a picture of or with a stranger without their permission (especially a muslim woman), unless you're taking a scenic shot in a major touristy area. Don't take photos of any government buildings, airports, military installations, etc.