Abu Dhabi
Once a small fishing village, Abu Dhabi is one of the most cosmopolitan cities in the world. The city is home to more than 200 nationalities and offers an unforgettable experience to all visitors. You'll be in awe of the contrast between the unparalleled coastline, beautiful desert and magnificent cityscapes.
Why Abu Dhabi?
Abu Dhabi is the largest emirate in the United Arab Emirates, occupying 84% of the national landmass territory. It has 200 islands and a long coastline stretching 700km. Abu Dhabi city in the emirate is the federal capital of the UAE.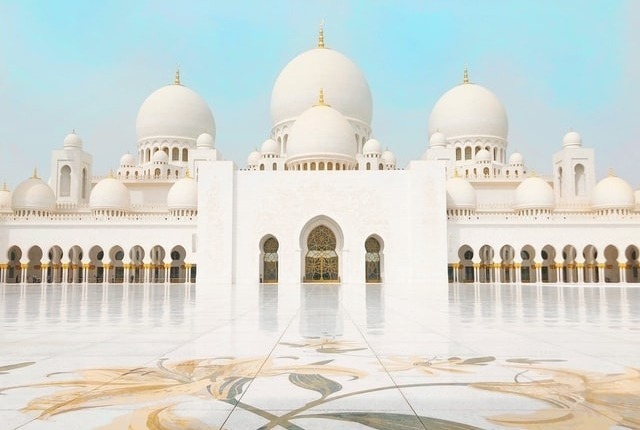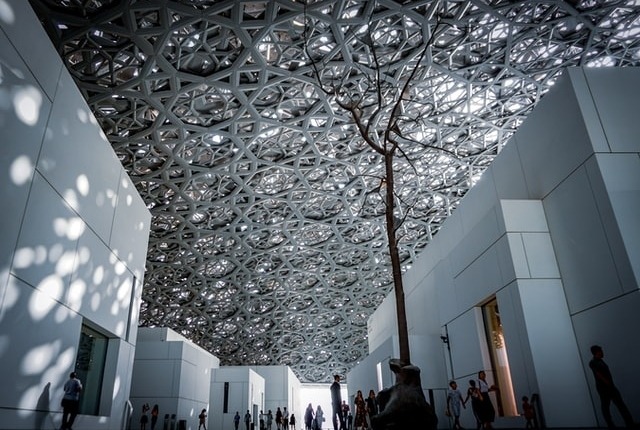 Yas Waterworld Abu Dhabi
Located on Yas Island, Yas Waterworld is considered one of the best waterparks in the UAE as it home to a multitude of attractions that are popular with both kids and adults alike. The Emirati-themed park features over 40 rides and slides.
Arabian Wildlife Park
Abu Dhabi's Arabian Wildlife Park is a must-visit natural attraction located on Sir Bani Yas Island. Guests can enjoy 4×4 nature and wildlife safaris in specially-made vehicles accompanied by expert guides. The island's state-of-the-art stables also offer a variety of equestrian activities. Culture and history buffs might enjoy a visit to the UAE's only discovered Christian monastery, also on the island.
Sir Bani Yas Island
Home to stunning wildlife, the incredible and often surprising Sir Bani Yas Island is one of eight islands making up the desert islands of Abu Dhabi's Al Dhafra area. There are 17,000 free-roaming animals that live on this island, set in one of the region's largest wildlife reserves, Arabian Wildlife Park.
Etihad Towers
One of Abu Dhabi's most spectacular places is Etihad Towers. A complex that includes three residential towers, a business tower, and the 280-metre tall five-star Conrad Abu Dhabi Etihad Towers.
Show respect during Ramadan: If you visit during the holy month of Ramadan, respect the Muslims and their practice of fasting. This means you can't eat, drink or smoke in public between sunrise and sunset.
Dress modestly: Think conservative over revealing and flashy. If clothes are too short, tight or transparent it's considered indecent for women, and for men, never walk around without a shirt on.
Ask permission before taking pictures: Never take a picture of or with a stranger without their permission (especially a muslim woman), unless you're taking a scenic shot in a major touristy area. Don't take photos of any government buildings, airports, military installations, etc.