About Travel Tricks
Travel Tricks Hong Kong Ltd is a bespoke Destination Management Company (DMC) with over 20 years of experience in the travel industry. Our Managing Director, Charu Surtani has been in the travel game for almost three decades.
Based in Hong Kong, Travel Tricks Ltd. is a multi-award-winning Travel, Event & Destination Management Consultant. Travel Tricks was founded in 2018 as a way to aid clientele with custom-made solutions by leveraging her vast experience and valued connections.
With a main office in Hong Kong and branches offices in India, Travel Tricks are set up to service customers all around the world. Our clients range from Southeast Asia and Europe all the way to the United States.
The name Travel Tricks was born from the wonder people experienced when being looked after by our founder, Charu. She became known as the 'Magician of the Hospitality Industry' because nothing is impossible for her.
What Does Travel Tricks Offer?
Travel Trick aids clients with the planning and implementation of out-of-town event programs and services, corporate team building events and even gifting. She takes the hassle out of complicated corporate procedures or private affairs by staying on top of the latest travel information, event specifics and individual requirements so you don't have to.
No matter what the brief is, Travel Tricks has it covered so you can have peace of mind that everything is handled professionally and efficiently.
For larger corporate events, Travel Tricks offers delivery services for event management, transportation, incentive trips, tours/team building, and full conference management around the world. MICE is an acronym that stands for meetings, incentives, conferences, and exhibitions and Travel Tricks handles it all.
With the ever-changing travel restrictions due to the Covid-19 pandemic, Travel Tricks is also able to assist with Hong Kong quarantine hotel bookings and accessing updated documentation.
Travel Tricks Limited "Trips Beyond Expectations "
Contact Us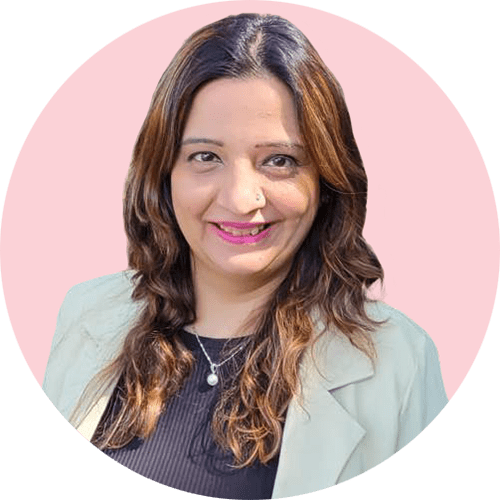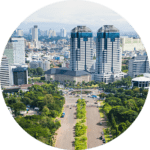 My heartfelt thank you to everyone in your company, Travel Tricks for your excellent services. My journey back home to Jakarta went so smoothly and without a hitch. I really appreciate your attention to all my travel details, and your prompt replies to all phone calls and emails. I appreciate your help with my travel bookings as well as your guidance on all the travel documents I needed along my way.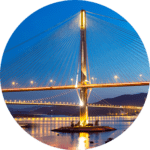 Highly Recommended Travel Tricks as they have provided excellent service towards my quarantine needs. Not only did they help me with a difficult situation they managed to guide through a stressful situation and made sure I got to Hong Kong and allocated a comfortable room in the Hotel. Thank you for your professional service.