10 Must-Have Apps A Solo Traveller Should Consider Installing
Are you ready to set on a journey all alone? If yes, then welcome to the world of solo travellers!

Solo travelling has caught the attention of millennials, and how! So much so that an insane rise of solo travellers was observed in past few years. The buzz is growing, and so are the enthusiasts across different countries who are gearing up to travel alone, roam alone and stay alone.
Most of you would agree that solo trips are one of the most enriching experiences to have. And to make sure that your experience gets more enriching and less of a stress, we have created a list of apps that'll help you with accommodation, transport, finding the right food, transport, and so much more.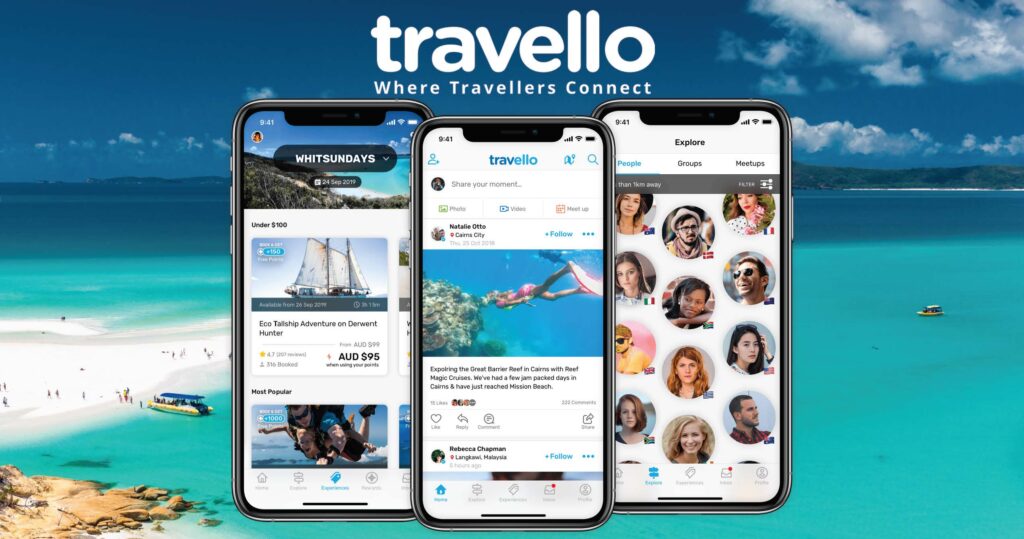 1. Travello
Travello can be loosely termed as 'Facebook' for travellers. It lets you connect to travelers who are visiting the same location as you are. Moreover, it helps solo travellers with booking hotels, tours, holiday spots, etc.

2. Tripcoin
Tripcoin is an iOS app made for those who find it challenging to track and manage their expenses when on a vacation. The app eases your budget management in various currencies, thus helping you plan a sustainable trip.

3. Eatwith
Eatwith is a perfect app for the ones who love to explore cuisines all around the world. It's the first; and the largest community meant for discovering food experiences. It connects people through the love of food.

4. Headout
Headout makes solo travelling even more fun. It lists for you the best and the most popular must-visit destinations. You get to discover new cultures, new cuisines, unique places, and many more.

5. Backpackr
Backpackr can be said as a milder version of Tinder- here, you match with the profiles who you think have the same agenda as you have. You connect, you meet and go to explore food, or just roam around the city.
6. Travel smart
Travel Smart is for those who love to hop from one country to other. It helps you locating the nearest embassy and offers striking safety features like currency conversion, travel advisories, danger spots to avoid when in a specific location, etc. It also helps you in learning certain phrases & words and teaches you some cultural etiquette.

7. Hotel Tonight
Hotel Tonight finds you the most suitable accommodation- especially at the last minute. The app allows you to book a hotel/hostel in urgent situations.

8. Waze
Waze is a navigation app that is loaded with safety features. The app helps locating the safest route and notifies about possible hazards, roadblocks, traffic, etc.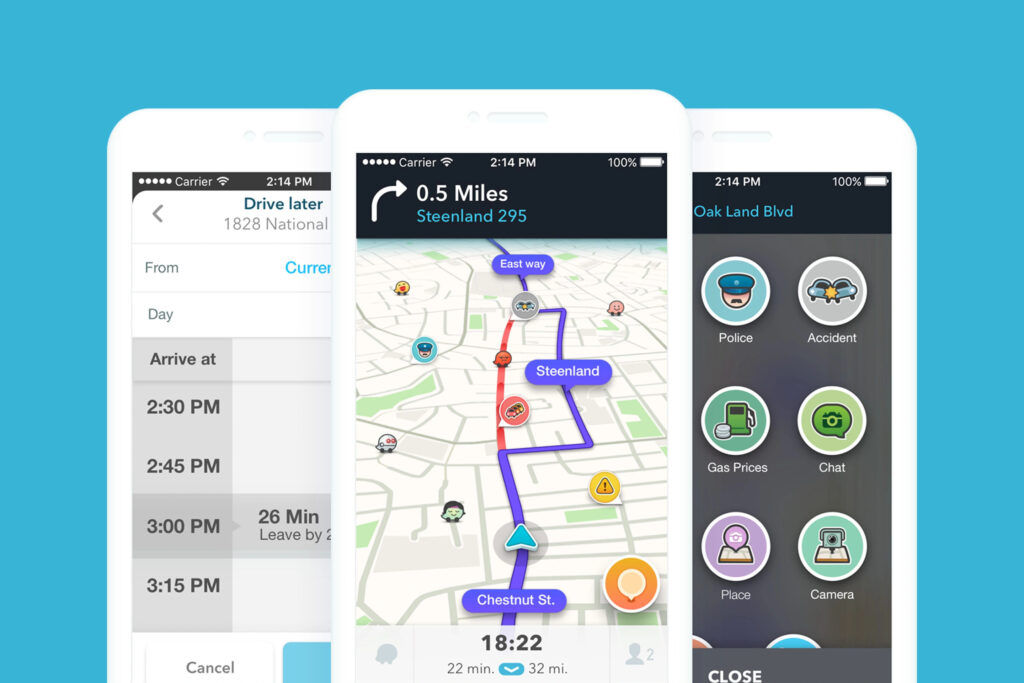 9. Noonlight
Very much like Waze, Noonlight too focuses on safety. The panic button feature is a great addition; when in danger, the app notifies the local police and reaches out to you for rescue.
10. Audible
The Audible app comes to the rescue when you are set on a long train or flight journey. Through radio programs and interesting stories, the app works as a perfect companion when you have no one to talk to.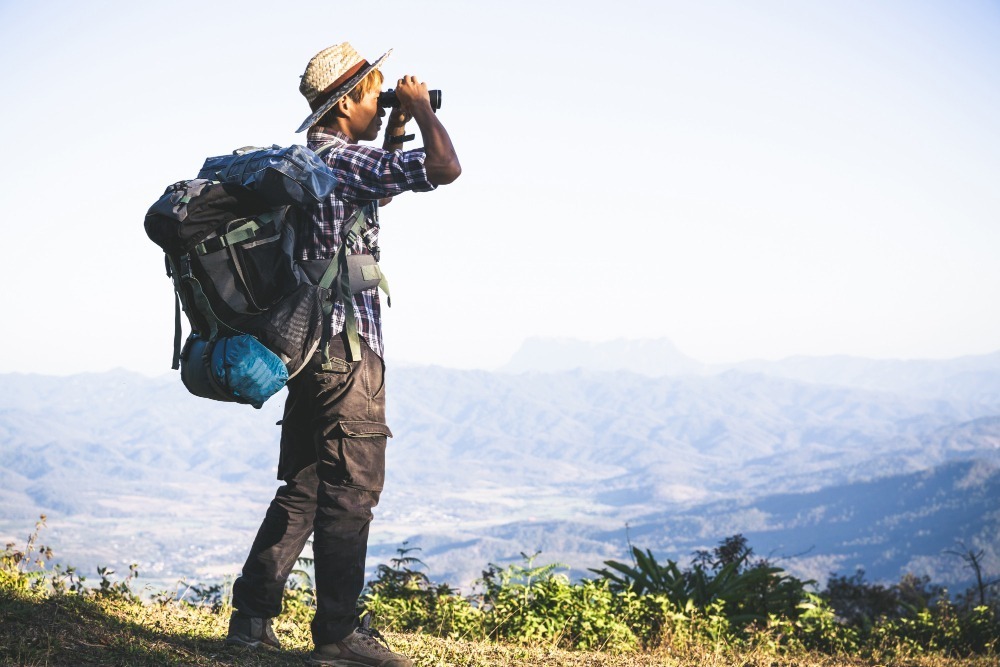 Conclusion:
Who would have thought that travelling alone can be termed 'cool' and an experience full of learning! Thanks to these thoughtfully created apps; they indeed have made the lives of solo travellers less challenging and more fun.